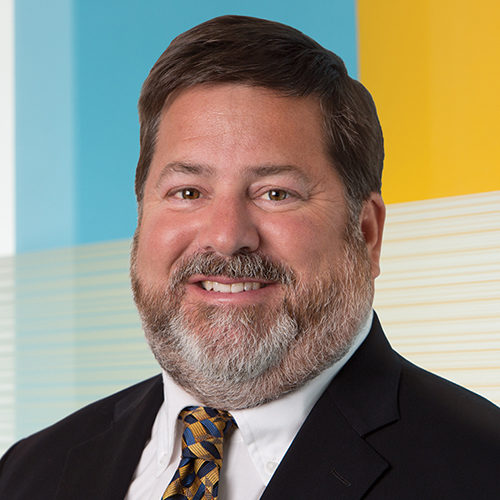 Closely-held Lanier Biotherapeutics is pioneering a first-in-class Type 2 and non-Type 2 anti-inflammatory biologic, LNR 125, as a new candidate targeting treatments commonly associated with Type 2 inflammation like asthma, atopic dermatitis, eosinophilic esophagitis, chronic rhinosinusitis with nasal polyps, and even food allergies. Importantly, it may benefit the 50% of patients with non-Type 2 asthma. 
"While current biologics from companies such as Genentech, Novartis, Astra Zeneca, Amgen, GSK, Regeneron and Sanofi are establishing a foothold in allergic conditions leading to exacerbations in asthma and atopic dermatitis, the solution is far from settled," Daniel White, president and CEO of Lanier, says in an interview with BioTuesdays.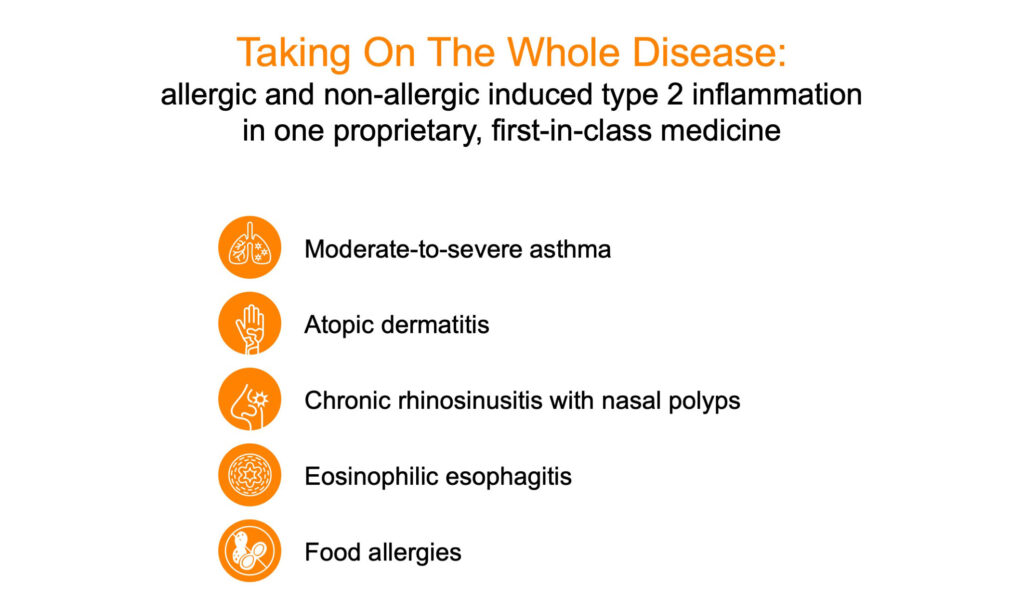 Mr. White explains that many Type 2 diseases appear to have differences in the endotypes. As a result, the industry has not found a "one fit's all" solution to patients who are refractive to steroids and need a "selective strength biologic for not only control of disease, but also to maintain a meaningful quality of life."
Lanier's LNR 125 is a monoclonal antibody that inhibits the upstream cytokine IL-25 (interleukin-25). Mr. White explains that by reducing, or even eliminating the effects of downstream allergic and antiviral cytokines – LNR 125 action of IL-25 is designed to target Type 2 inflammation – which is implicated in different atopic, allergic and inflammatory diseases. Also working higher in the inflammatory cascade, it may be able to control other conditions which are non-Type 2.
"As far as we can tell, we are the only company working to inhibit IL-25," Mr. White contends. "So, we are throwing our hat in the ring with Big Pharma with the first-in-class anti-IL-25 to extend treatment offerings. I would welcome a development partner because the problem is daunting but the benefits to improve patients' quality of life would be very rewarding."
At the American Thoracic Society conference concluding today in mid-May, Lanier presented a seminal poster that described how its LNR 125 not only inhibits allergic airway inflammation but also boosts lung anti-viral immunity in vivo in multiple asthma models.
Lanier received a boost when researchers at the University of Newcastle in Australia recently demonstrated that blocking IL-25 augments anti-viral immunity during respiratory virus infection. In addition, they determined that Lanier's LNR 125 reduced IL-25 Type 2 cytokine expression, increased interferon expression and reduced viral load.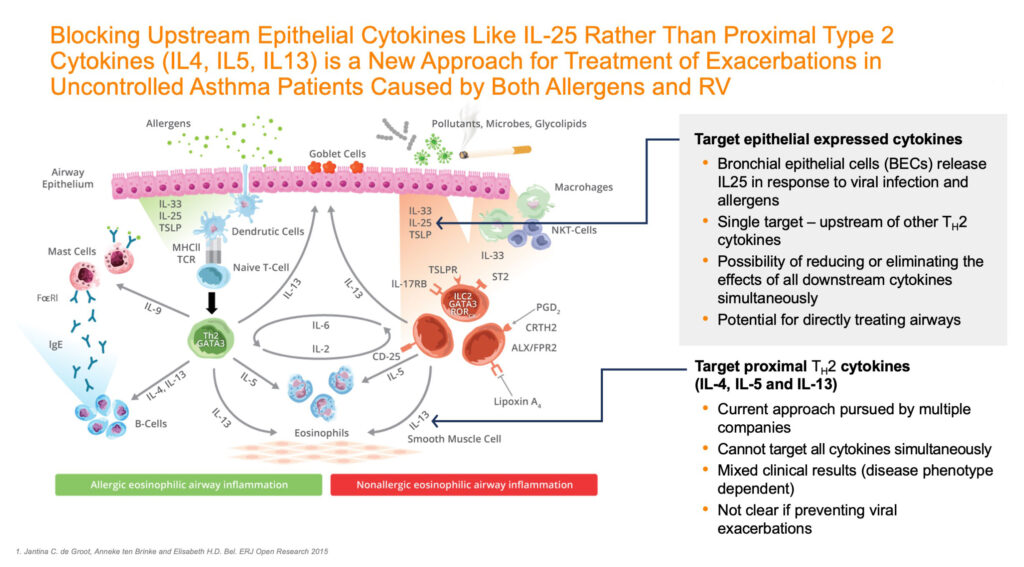 "These findings are important because if a patient presents with an exacerbation, allergic, viral, or other irritants, we possibly could address it with a broader spectrum treatment, something with the potential of LNR 125."
Mr. White says Amgen and Astra Zeneca recently showed that the alarmin class of IL-33, IL-25 and TSLP (thymic stromal lymphopoietin) play a critical role in asthma pathogenesis, with the approval of TezSpire, or tezepelumab, a TSLP-targeted monoclonal antibody, by targeting basal levels of cytokines that lead to eventual exacerbations when they are triggered and reach across the aisle to address atopic inflammation caused by viral pathogens or chemicals as well as exacerbations triggered by common allergies.
Asthma affects the airways leading into the lungs, known as bronchial tubes, as well as the smaller airways called bronchioles. If you have asthma, these lower airways can become inflamed so that the inside of the tubes can swell and produce excess mucus. This narrows the opening, making it difficult for air to travel in and out of the lungs, leading to symptoms including, chest tightening, pain or pressure; coughing; rapid breathing; wheezing; shortness of breath; and trouble sleeping due to symptoms.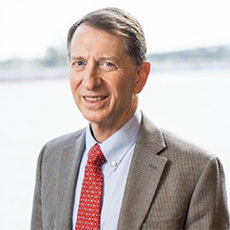 Michael Blaiss, M.D., a board-certified allergist and member of Lanier's Type 2 inflammation clinical advisory board, says the advantage of the alarmin class is that they act higher in the cascade and, therefore, have a downstream effect on IL-5, IL-4 and IL-13 in current biologics. These interleukins play a role in allergic and eosinophilic inflammation and represent a current target for add-on biological therapies or blockade of its receptor.
Mr. White says studies have shown that LNR 125 also has the "potential to reach across the aisle, like TSLP, to address the viral problems that initiate these exacerbations and control allergy at the same time."
However, he says LNR 125 differentiates itself from TSLP by also targeting atopic dermatitis, upregulating interferons that block the viral load associated with rhinovirus and allergens, and "we also have strong data that LNR 125 has an anti-fibrotic benefit."
Dr. Blaiss notes that there is a very high switch rate with current biologics on the market. "None of the existing products work for all patients with severe disease all the time."
In addition to the recent approval of TezSpire from Amgen and Astra Zeneca that demonstrated the importance of the alarmin class late last year, currently, there are five other approved biologics for asthma: XOLAIR or omalizumab; Nucala or mepolizumab; Cinqair or reslizumab; Fasenra or benralizumab; and Dupixent or dupilumab; with several others currently in development.
Omalizumab targets allergy antibodies known as IgE, while mepolizumab, reslizumab, and benralizumab all target eosinophils, a cell involved in allergic inflammation. Dupilumab targets a receptor for two interleukins that drive allergic inflammation.
In moderate-to-severe atopic dermatitis, where there is strong evidence for the role of IL25, the development success in the IL13 class has been busy with the approval of Adbry, or tralokinumab, from LEO Pharma and Eli Lilly's recent clinical success with lebrikizumab, originally from Dermira.
In medical practice, Mr. White points out that once high-dose inhaled corticosteroids/long acting beta agonists have run their course, it is common to use biomarkers as a guideline in finding the right biologic treatment.
In addition, biomarkers also vary from time to time and from patient to patient. There are no head-to-head trials of any of the approved asthma biologics. And switching patients to find the best biologic is not uncommon.
"So, one of the best opportunities for therapies addressing Type 2 inflammation are finding therapies with activity across larger patient groups or across broader causality, a place where the alarmin class (TSLP, IL25, IL33) provides the greatest potential," Dr. Blaiss adds.
• • • • •
To connect with Lanier Biotherapeutics or any of the other companies featured on BioTuesdays, send us an email at [email protected].