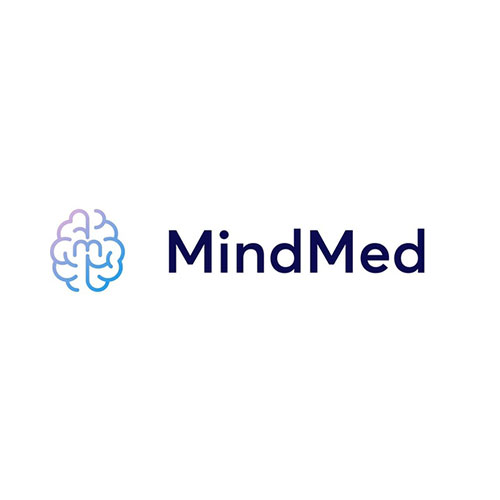 Prof. Matthias Liechti and Dr. Friederike Holze, Mind Medicine's (NASDAQ:MNMD; NEO:MMED) collaborators at University Hospital Basel presented positive topline data from a Phase 2 placebo-controlled investigator-initiated clinical trial evaluating LSD in the treatment of anxiety disorders at London's PSYCH Symposium on May 11.
The topline data demonstrate the significant, rapid, durable, and beneficial effects of LSD and potential to safely mitigate symptoms of anxiety and depression. LSD was well-tolerated.
"We are encouraged by the positive data showing that LSD produced rapid, strong and long-lasting reductions in anxiety and depression symptoms up to 16 weeks post treatment, compared with a placebo," Dr. Miri Wernli, executive president of MindMed, said in a statement.
"These results represent the highest quality research ever conducted with LSD in anxiety disorders and provide contemporary confirmation of the preliminary findings of the anxiolytic and antidepressant effects of LSD in more than 500 patients to date," she added.
Dr. Wernli also noted that the statistically significant, strong and long-lasting reductions in STAI-G scores, combined with similarly rapid and sustained responses in all secondary endpoint measurements, are extremely encouraging.
She said these results further support MindMed's clinical development strategy. "We look forward to using these findings to advance our MM-120 program for the treatment of generalized anxiety disorder."