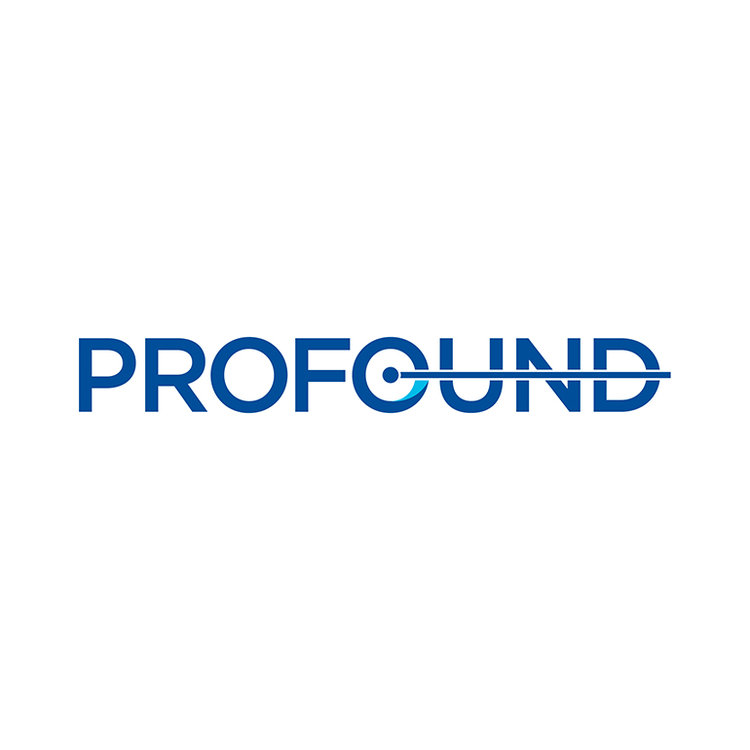 Profound Medical (NASDAQ:PROF; TSX:PRN) posted revenue of $1.4-million in the first quarter, up 92%, from $711,000 in the year earlier quarter.
In the latest period, the company generated $1.02-million from recurring revenue, which consists of the sale of TULSA-PRO consumables, lease of medical devices, procedures and services associated with extended warranties, and $340,000 from the one-time sale of capital.
In a statement, Arun Menawat, chairman and CEO of Profound, said that to-date, more than 2,000 TULSA-PRO procedures have been performed by more than 100 physicians working at 30 commercial and 20 clinical research sites.
"We believe that the steady increase in utilization we have seen over the past few quarters, even in the face of COVID headwinds, is a testament to the high quality of our installed base of TULSA-PRO systems, and the unrivaled flexibility of our technology enabling treatment of a variety of prostate disease patients," he added.
Moving forward, Mr. Menawat said Profound expects patient treatment volumes to continue to grow, albeit at a faster pace, and also to see more activity in the international market as a few one-time capital sale projects are revived. "Both suggest higher recurring and total revenue growth in 2022."
The TULSA-PRO technology combines real-time MRI, robotically-driven transurethral ultrasound and closed-loop temperature feedback control to provide customizable and predictable radiation-free ablation of a surgeon-defined prostate volume while actively protecting the urethra and rectum to help preserve the patient's natural functional abilities.