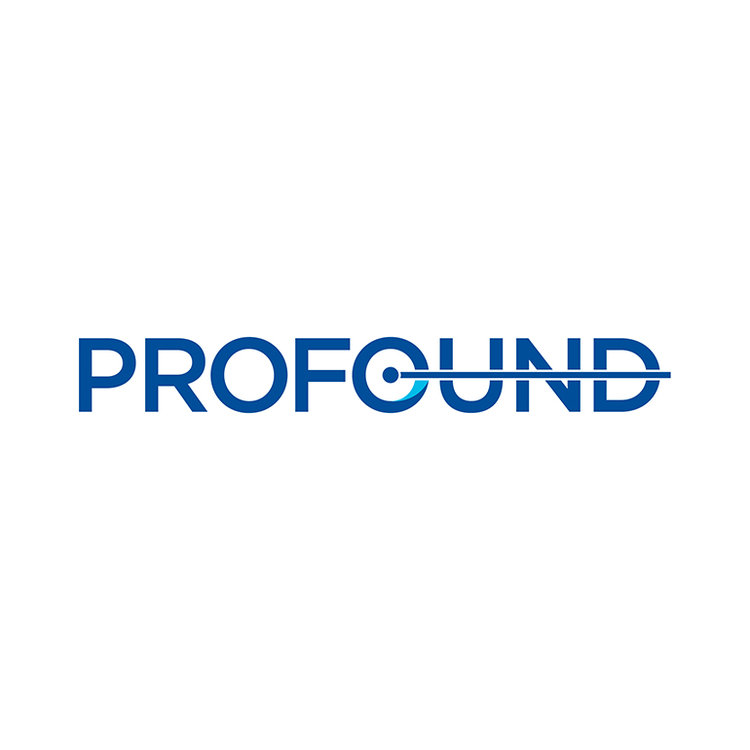 A key opinion leader highlighted the numerous technology advancements and clinical advantages of Profound Medical's (NASDAQ:PROF; TSX:PRN) TULSA-PRO treatment of prostate diseases at a company hosted clinical education webinar, according to Dr. Joshua Jennings, an analyst with Cowen.
"The KOL relayed that in his use of the system, TULSA-PRO has offered enhanced functionality for the treatment of prostate diseases," Dr. Jennings said. "He expects to see increased clinical adoption of the system as more physicians come to understand TULSA-PRO's intraoperative advantages."
TULSA-PRO's technology advantages include being the only available treatment that utilizes a transurethral approach with thermal ablation; real-time thermal imaging capabilities that provide physicians with live feedback to avoid overheating or underheating the prostate; and the ability to treat prostates of varying sizes, including larger prostates other platforms cannot treat.
Dr. Jennings rates Profound at "outperform" with a price target of $14. The stock closed at $7.30 on April 29.
Citing TULSA-PRO's real-time MR imaging capabilities, the KOL, a urologist from a major medical center in the Southwest, said this function allows for greater flexibility in terms of gauging gland anatomy and mapping surgical prostate margins. "He thinks these capabilities drive improved procedural outcomes and reduced recurrence rates," Dr. Jennings said.
The KOL said he typically completes three procedures a day with TULSA-PRO but suggested this could increase after staffing shortages are resolved.
When assessing whether TULSA-PRO is a viable therapy option, the KOL indicated that he favors TULSA-PRO treatments in prostate cancer patients with a Gleason score of less than 5, as this group offers less risk of developing or concurrently having metastatic disease.
In addition, the KOL indicated that because of TULSA-PRO's enhanced functionality, he is more confident with his treatment margins and is less concerned with unintended energy spillover reaching healthy tissue. "Having this foresight has increased his willingness to treat tumors near anatomical regions deemed perilous, such as the bladder-neck and apex," Dr. Jennings said.
"We're encouraged to hear that TULSA-PRO's precision has enabled this KOL to widen his scope of treatable prostate cancer cases," Dr Jennings added. "Perhaps most importantly, the KOL concluded his commentary by sharing that he has also noticed an increase in patients proactively seeking out TULSA-PRO treatment."
Dr. Jennings said this as a strong signal that demand is building as physicians and patients alike are clearly taking notice of Profound's incision-less approach and strong safety profile. "Overall, this KOL feedback bodes well for TULSA-PRO adoption trends, which should continue to ramp throughout the remainder of 2022 and into the outyears."