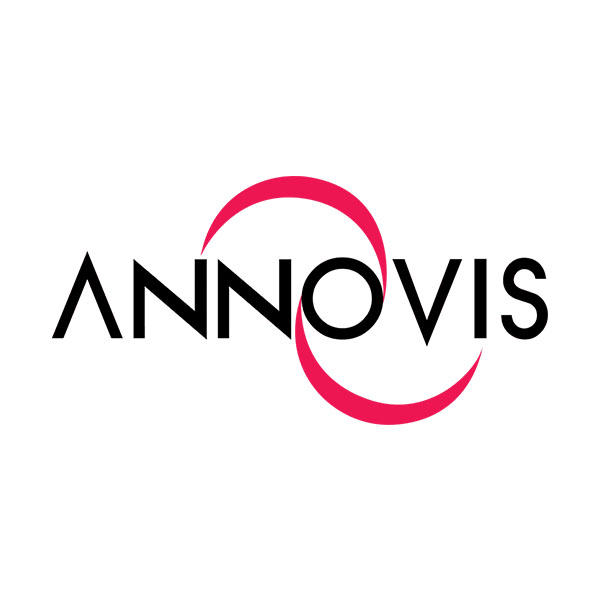 Annovis Bio (NYSE:ANVS) entered a cooperative research and development agreement with the NIH's National Institute on Aging to develop pharmacodynamic biomarkers for buntanetap, focusing on isolating brain-derived extracellular vesicles (EV) containing potential biomarkers of neuronal function and viability. 
The team will validate the pharmacodynamic biomarkers by comparing the abundance of the biomarkers in EV's isolated from blood and cerebrospinal fluid (CSF), as well as the change in biomarker levels dependent on the buntanetap dose. 
Biomarkers will be assessed in de-identified plasma and CSF samples of Alzheimer's disease, Parkinson's disease and control participants from Annovis' Phase 2a clinical trials.
Annovis' buntanetap is designed to reduce the abundance of neurotoxic proteins that aggregate in brain cells and trigger a neurotoxic cascade that results in impaired function and cell death.
"This collaboration will confirm and validate the data we obtained from measuring these markers in cerebrospinal fluid and will provide us with a stronger understanding of the correlation between measuring biomarkers in plasma, CSF, and extracellular vesicles," Maria Maccecchini, Ph.D., founder, president, and CEO of Annovis, said in a statement.