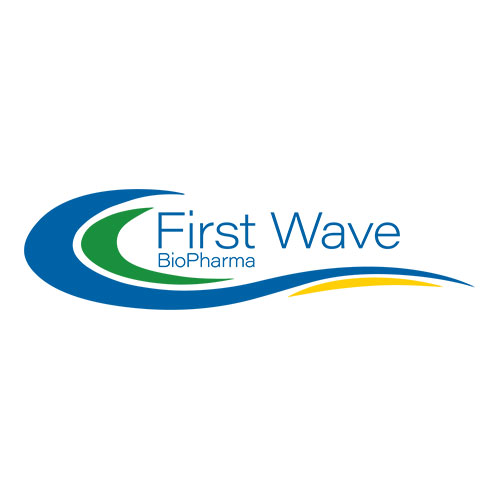 The efficacy endpoint of First Wave BioPharma's (NASDAQ:FWBI) Phase 2 RESERVOIR trial with FW-COV did not demonstrate statistical significance, compared to placebo, in removing the SARS-CoV-2 virus from the digestive tract as measured by viral presence in patient's stools.
FW-COV is a proprietary oral formulation of niclosamide for the potential treatment for COVID-19-related GI infections.
FW-COV was very safe with no serious adverse events reported by the more than 150 patients who participated in the trial.
"We are still awaiting the complete set of data for analysis, including anti-inflammatory biomarkers, abdominal discomfort changes, and medium-term safety follow-up," James Sapirstein, chairman, president and CEO of First Wave, said in a letter to shareholders.
Mr. Sapirstein said First Wave will be initiating austerity measures to conserve capital, including a 20% reduction in the company's headcount, as well as the closure of its West Coast office and facility in Langlade, France.
"We also intend to defer certain obligations, including payment obligations related to our acquisition of First Wave Bio in order to conserve capital," he added.