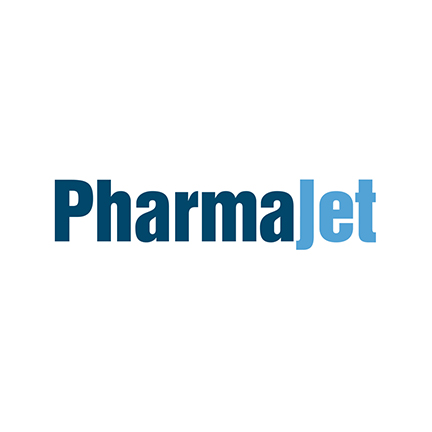 Closely-held PharmaJet presented new research at the World Vaccine Congress about clinical studies across multiple vaccine and therapeutic development programs that have incorporated its needle-free delivery systems.
The presentations highlighted recently published collaborator data showing increased immunogenicity when using the PharmaJet systems to deliver DNA vaccines including:
Zydus Lifesciences' Phase 3 interim clinical trial data of its plasmid DNA vaccine, ZyCoV-D, which highlights the overall effectiveness and protective efficacy against COVID-19 in expanded age groups when administered intradermally with the Tropis intradermal system.
Data from the Vaccine Research Center of the NIH, which showed increased antibody response of an influenza heterologous prime-boost vaccination regimen consisting of an initial DNA vaccination delivered with the PharmaJet Stratis intramuscular/subcutaneous system followed by a ferritin nanoparticle vaccination. This induced higher binding and neutralizing antibodies, compared with homologous boosting using only ferritin nanoparticle vaccine.
And the use of the Stratis system by the United States Army Medical Research Institute of Infectious Diseases. Researchers tested Andes virus and Zika virus DNA vaccines in lipid nanoparticle formulations and administered them to rabbits, non-human primates and bovine. The research showed a fast and high antibody titer response, compared with the same un-formulated vaccines, and showed feasibility of using bovine to produce antibodies for future passive immunotherapy use in people.
"The PharmaJet Needle-free injection technology continues to show robust safety and overwhelmingly positive clinical efficacy with both commercial and pipeline vaccines and pharmaceuticals," Chris Cappello, president and CEO of PharmaJet, said in a statement.
"An increasing amount of data is showing superior efficacy over other delivery methods with nucleic acid-based platforms for vaccines, therapeutics, and personalized medicine," he added.