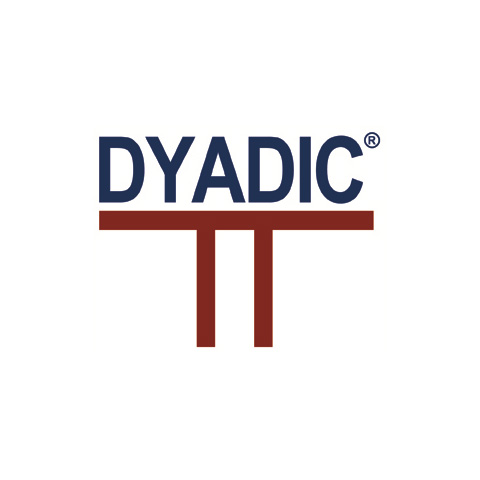 Dawson James halved its price target for Dyadic International (NASDAQ:DYAI) to $3 from $6, citing the company's C1 platform and whether it will be adopted by a major vaccine maker anytime soon. The stock closed at $2.48 on April 7.
Dyadic is developing what it believes will be a potentially significant biopharmaceutical gene expression platform based on the fungus Thermothelomyces heterothallica, named C1.
"We are increasing our risk rating to 30% from 15% as Dyadic has yet to land a significant partnership across any of the focus areas, including COVID-19 these past two years," writes analyst Jason Kolbert.
"The stock still has enough upside to justify our buy rating, so we leave that in-place," he added.