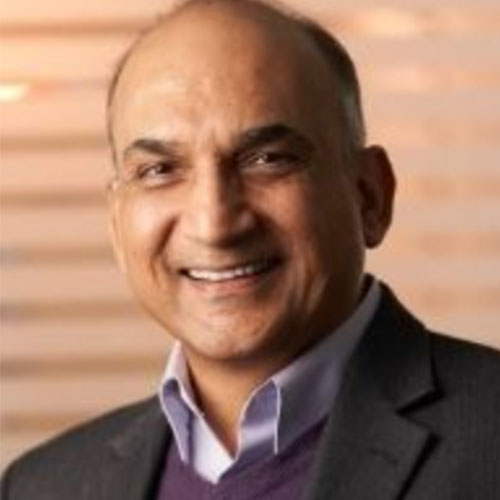 Sigyn Therapeutics (OTC:SIGY) appointed Ajay Verma, M.D., Ph.D., a recognized thought leader in the field of neurology, to its scientific advisory board.
Dr. Verma's extensive clinical experience and insights are anticipated to contribute to the continued advancement of Sigyn Therapy, an extracorporeal blood purification technology being advanced to treat life-threatening inflammatory disorders.
Dr. Verma is a neurologist, neuroscientist, drug developer, inventor, and biotech science advisor. He most recently headed R&D efforts at Yumanity Therapeutics, developing drugs against novel targets for treating neurodegenerative diseases.
Prior to Yumanity, he was the EVP of research and experimental medicine at Codiak Biosciences. He also has served as CMO at United Neuroscience (now Vaxxinity); VP of neurology at Biogen and Novartis; and director of neuroscience experimental medicine at Merck.
His drug development experience spans small molecule, peptide/protein, antibody, oligonucleotide, vaccine, and exosome drug platforms. He has largely focused on translational and early clinical development in neurology indications using precision drug development approaches that leverage biomarkers and experimental medicine paradigms.