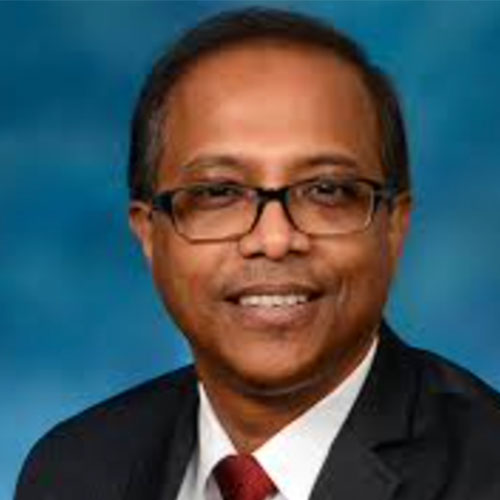 RNA Disease Diagnostics (RNADD) appointed its chief scientific advisor, Prof. Dipanjan Pan, Ph.D., and company president, John Erickson, Jr., to the board to further position RNADD to execute the next stages of its growth strategy.
Dr. Pan is a renowned expert in nanomedicine, molecular imaging, drug delivery and biosensing. He is currently a tenured full professor in diagnostic radiology and nuclear medicine; pediatrics, chemical, biochemical and environmental engineering; computer science; and electrical engineering at the University of Maryland Baltimore School of Medicine and the University of Maryland Baltimore County.
Dr. Pan's research has resulted in more than 200 peer-reviewed publications in scientific journals, multiple patents, and the licensing of several technologies, including the point-of-care biosensor for COVID-19 that was licensed to RNADD for commercialization.
In addition, he is an elected fellow of Royal Society of Chemistry (UK), American Heart Association (AHA), American College of Cardiology, International Association of Advanced Materials and an elected senior member of National Academy of Innovators.
Dr. Pan also founded three university-based early start-ups – Vitruvian Bio, InnSight Technologies, and KaloCyte, – and serves as chief technology officer for all the spin-offs from his lab.
"As co-inventor of our COVID-19 AntiSense diagnostic testing platform, Dr. Pan's guidance will be invaluable as we progress the commercialization of this promising technology – initially for COVID-19 and influenza, where there is an urgent unmet need," Allan Oberman, co-founder and chairman of RNADD, said in a statement.
Dr. Pan said he is passionate about the development and launch of the company's diagnostic platform, "not only because it is the result of many years of my own research, but also because of its significant potential to rapidly diagnose a variety of infectious diseases, which will support public health now and into the future."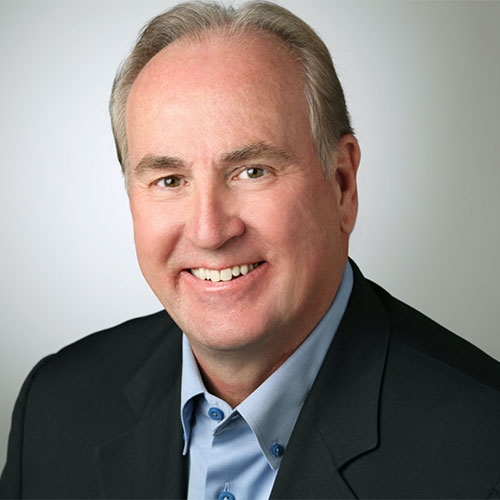 For more than 30 years, Mr. Erickson has worked with healthcare, life science and clinical diagnostics businesses ranging from venture capital- backed start-ups to Fortune 50 companies, building out global commercial capabilities, leading marketing and sales teams, delivering operational excellence and profitable growth, while cultivating strong thought leader relationships across multiple specialties. He joined RNADD as president in 2021.
Mr. Erickson founded Erickson Healthcare Consulting in 2017. Before that, he held C-suite and senior executive leadership positions with RapidBio Systems, Johnson & Johnson (LifeScan), Abbott Laboratories, ITC-Nexus Dx, and Bio-Rad Laboratories.
"John is an accomplished industry veteran who, as president, has already played a key role and contributed greatly to the leadership of RNADD," Mr. Oberman said.