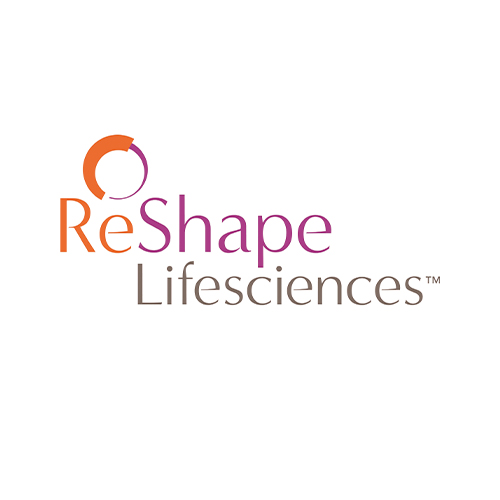 Alliance Global Partners slashed its price target for ReShape Lifesciences (NASDAQ:RSLS) to $5.50 from $10.25 but maintained its "buy" rating, citing the company's fourth quarter results. The stock closed at $1.35 on March 28.
The reduction in the AGP target is largely driven by a reduction in its valuation multiple to five times 2022 price-to-sales as opposed to eight times enterprise value-to-sales previously, writes analyst Ben Haynor.
"Comp group multiples have declined in recent months and we now expect higher operating expenses," he added. Despite our reduced target, "we see significant upside in ReShape shares and would note the company's enterprise value approximates zero at present."
Mr. Haynor said the market is assigning virtually no value to Lap-Band, which "we see as an opportunity for investors as it offers a favorable risk-return profile – a growing product expanding an already massive market (literally) is seldom assigned little value in our view."
Although fourth quarter fell short of prior estimates, Mr. Haynor is focused on ReShape's recently launched nationwide Lap-Band marketing campaign. "On this front, management disclosed some encouraging metrics we think bode well for the company's future performance," he added.
Mr. Haynor said he is updating his 2022 model to better reflect marketing campaign exposure to procedure timelines as well as pandemic impacts early in the year. As a result, he lowered his 2022 revenue estimate to $19.3-million from $20.7-million.