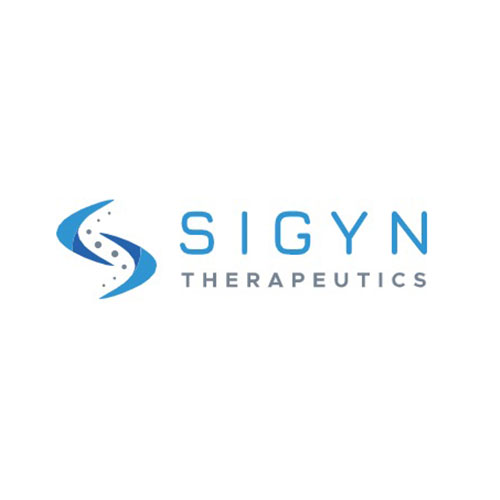 Sigyn Therapeutics (OTC:SIGY) appointed Alexander Yevzlin, M.D., currently prof. of medicine and director of interventional nephrology at the University of Michigan, to its scientific advisory board.
Dr. Yevzlin's considerable extracorporeal industry experience and insight is expected to contribute to the clinical advancement of Sigyn Therapy, the company's extracorporeal blood purification technology.
Dr. Yevzlin is an internationally recognized leader in the field of interventional nephrology, having edited the first three textbooks on the subject, and is a past president of the American Society of Diagnostic and Interventional Nephrology.
In addition, Dr. Yevzlin has been involved in the invention, design, and reduction to practice of multiple medical devices in his role as chief medical officer, chief science officer, and founder of multiple start-up biotech companies.
Sigyn Therapy's blood purification technology is designed to overcome the limitations of previous drugs and devices to treat life-threatening inflammatory disorders, including sepsis, the leading cause of hospital deaths worldwide.
Additional potential treatment indications for Sigyn Therapy include emerging pandemic threats, hepatic encephalopathy, bridge-to-liver transplant and community-acquired pneumonia, which is a catalyst for approximately 50% of sepsis and septic shock cases.