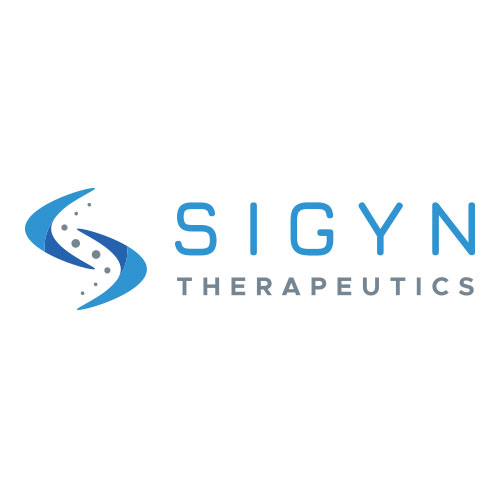 Sigyn Therapeutics (OTC:SIGY) appointed internationally recognized nephrologist, H. David Humes, M.D., to its scientific advisory board. 
Dr. Humes recently played an instrumental role in the oversight of preclinical and animal studies of Sigyn Therapy and is anticipated to be a valuable contributor to the further clinical advancement of Sigyn Therapy.
Sigyn Therapy is an extracorporeal blood purification technology designed to overcome the limitations of previous drugs and devices to treat life-threatening inflammatory disorders, including sepsis, the leading cause of hospital deaths worldwide.
Dr. Humes currently is prof. of internal medicine at University of Michigan after serving as chairman of the department. He is considered a world-renowned scholar in the areas of nephrology, acute renal failure, cell therapy, biomaterials, device formulation, tissue engineering, and extracorporeal therapy.
Widely published, Dr. Humes has served on numerous editorial boards of scientific and medical journals. He has founded four spinout biomedical companies, raising more than $100-million of private equity. And his research has been funded with more than $40-million of grants from federal agencies and foundations.
Dr. Humes also is an elected member of the American Society of Clinical Investigation and the American Association of Physicians and a Fellow of American Association for the Advancement of Science and American Institute for Biological and Medical Engineering.