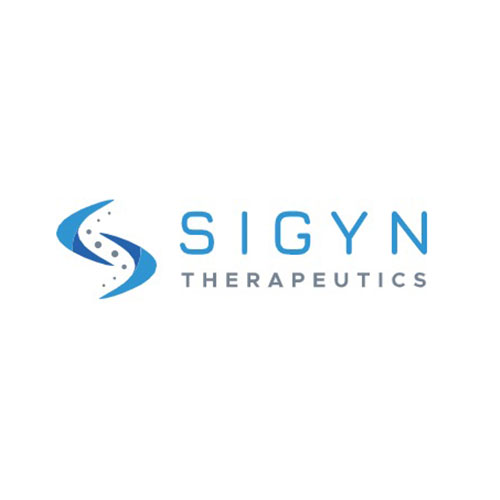 Sigyn Therapeutics (OTC:SIGY) appointed Jeremy Ferrell as CFO, effective March 9, 2022, with overall responsibility for operational finance, budgeting, and financial reporting, as well as helping manage Sigyn's relationships and interactions with the investment community.
Mr. Ferrell has more than 25 years of finance and operations leadership experience, with expertise in venture capital; mergers and acquisitions; due diligence; initial public offerings; strategic alliance negotiation; and financial planning and reporting.
He was most recently CFO at Miku, a closely-held consumer hardware and tele-health company, where he managed a successful seed financing round and led Miku's transition from its parent to an independent company.
Previously, he founded a fractional CFO services firm, where he served as CFO for various life sciences and technology companies, including Singular Genomics, Aspen Neuroscience and Hyduro.
In a statement, Jim Joyce, co-founder and CEO of Sigyn Therapeutics, said Mr. Farrell's extensive and demonstrable record of accomplishment in helping technology companies successfully navigate change and growth will be a great asset to Sigyn as "we advance Sigyn Therapy towards the clinic and pursue listing our securities on a major exchange."
Mr. Ferrell said Sigyn Therapy is a differentiated blood purification technology that has large, well-defined market opportunities and the potential to address significant unmet needs in global health.