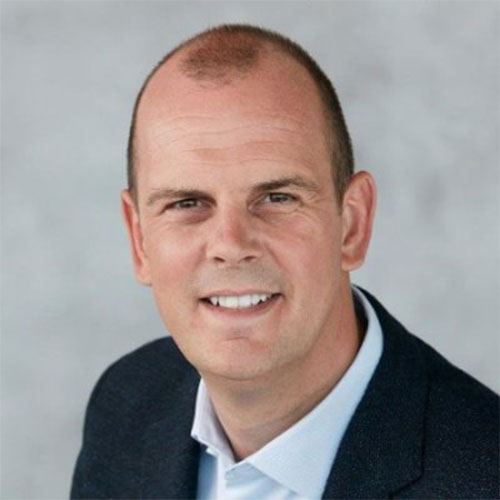 Closely-held Pipeline Therapeutics named Evert (Eef) Schimmelpennink to its board.
Mr. Schimmelpennink is a seasoned biotechnology executive with close to 25 years of experience spanning research and development, commercial growth, manufacturing, and business development.
He is currently president and CEO of LENZ Therapeutics, a late-stage ophthalmic company. Prior to LENZ, he was CEO and president of Pfenex (NYSE:PFNX) until its acquisition by Ligand Pharmaceuticals in 2020. Mr. Schimmelpennink also has held global marketing and strategy roles at Pfizer and Hospira.
Mr. Schimmelpennink currently serves on the board of iBio (NYSE American:IBIO), where he is chair of the nominating and corporate governance committee and a member of the science and technology committee.
"Eef is a renowned leader in the life-sciences industry whose cross-functional leadership experience will be invaluable to Pipeline as we advance our neuroregeneration platform," Carmine Stengone, president and CEO of Pipeline Therapeutics, said in a statement.
Mr. Schimmelpennink said Pipeline has a very promising portfolio and a strong and thoughtful management team. "I welcome the opportunity to join the company on its journey to bring patients new options to address serious neurological disorders."