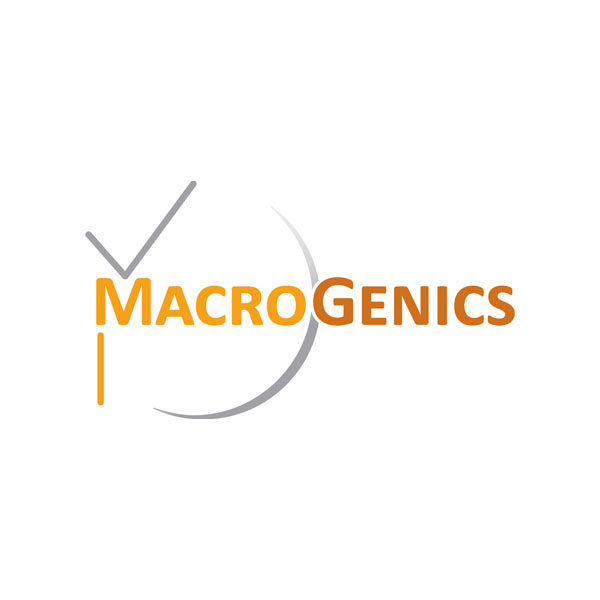 Stifel reduced its price target for MacroGenics (NASDAQ:MGNX) to $26 from $44 but maintained its "buy" rating, citing multiple pipeline updates in the company's fourth quarter report. The stock closed at $10.49 on Feb. 24.
MacroGenics is a clinical-stage biopharmaceutical company focused on discovering and developing innovative monoclonal antibody-based therapeutics for the treatment of cancer and autoimmune diseases.
Analyst Stephen Willey writes that the company has requested a meeting with FDA in hopes of designing a potential path to registration for MGC018 in late-stage metastatic castration-resistant prostate cancer. 
The company also will discuss with FDA the potential of using a slightly-reduced dose of MGC018 with an increased dosing interval, in order to reduce the emergence of side effects and maximize its therapeutic effect, he added.
"We've believed management's attempt to identify a lower/less-frequently administered MGC018 dosing regimen, which improves safety/tolerability could improve the overall clinical profile of this asset, but we'd also like to see some prospectively-generated data confirming there's nothing being sacrificed on the efficacy front," Mr. Willey said. 
"We're pleased with the selection of lorigerlimab (PD-1/ CLTA-4 bispecific) as a companion immuno-oncology partner to MGC018 in multiple pre-specified tumor types and with management commentary suggesting MGC018 remains the focal point of multiple ongoing collaborative discussions," he added.
Mr. Willey said he continues to believe there exist multiple 2022 catalysts, highlighted by second half MGC018 data, capable of potentially re-rating the stock.
"[The] lower target price reflects lowered margetuximab estimates, removed flotetuzumab estimates, and revised financing assumptions which increase our estimates of the requisite longer-term dilution required to achieve sustainable profitability," he added.