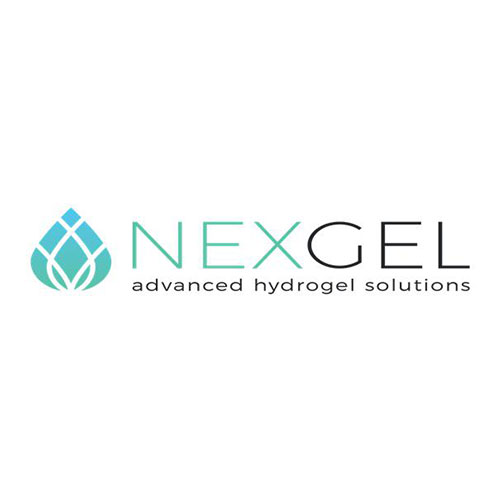 Maxim Group initiated coverage of NexGel (NASDAQ:NXGL) with a "buy" rating and a price target of $6. The stock closed at $1.81 on Feb. 24.
NexGel manufactures, develops, and commercializes topical hydrogel-based products for multiple purposes, including medical devices, over-the-counter, custom label and white label products. The products have multiple applications, including wound care, medical diagnostics, transdermal drug delivery and cosmetics.
The OTC business is commercial, but the strategic focus is 510(k) medical devices, writes analyst Naz Rahman.
The pipeline includes NEXDrape, an incise surgical drape, and NEXDerm, an adhesive tape. The global surgical drapes market was about $3-billion in 2018 and the incise surgical drapes market is estimated to be $250-million to $350-million in the U.S.
NexGel plans to file a 510(k) for NEXDrape in the third quarter of 2022, with an approval potentially in the third quarter of 2023, said Mr. Rahmann.
He said NexGel is well-financed, has a growing base business, and low cash burn, which should provide a multi-year cash runway. "Considering the increasing OTC business, the lower-risk nature of its 510(k) products and market potential, we believe the company is currently undervalued at the current market cap of approximately $10-million."