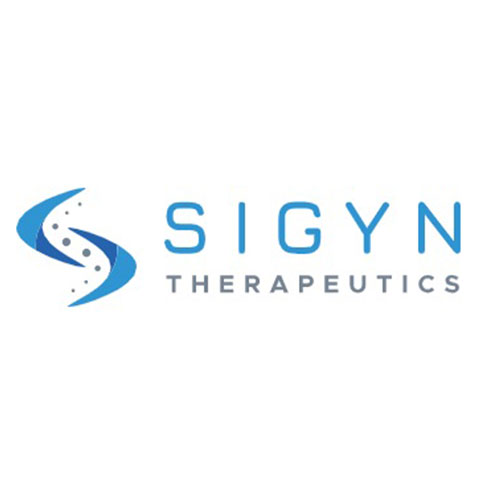 Sigyn Therapeutics (OTC:SIGY) reported successful completion of an in vivo study that demonstrated Sigyn Therapy, its novel blood purification technology, to be safe and well tolerated.
Data resulting from the in vivo study will be incorporated into an IDE that the company plans to submit to the FDA to support the potential initiation of human clinical studies.
In the study, an adult version of Sigyn Therapy was administered via standard dialysis machines utilizing conventional blood-tubing sets, for periods of up to six hours in eight porcine subjects, each weighing approximately 40-to-45 kilograms.
The study was comprised of a pilot phase with two subjects, which evaluated the feasibility of the study protocol in the first-in-mammal use of Sigyn Therapy, and an expansion phase with six subjects to further assess treatment safety and refine pre-treatment set-up and operating procedures.
Overall, Sigyn Therapy was well tolerated by all eight animal subjects and no serious adverse events were reported in any treated animal. Important criteria for treatment safety, including hemodynamic parameters, serum chemistries and hematologic measurements, were stable across all subjects.
A video of Sigyn Therapy being administered on January 7, 2022 can be accessed here.
The study was conducted by a clinical team at Innovative BioTherapies, under a contract with the University of Michigan to utilize animal care, associated institutional review oversight, as well as surgical suite facilities located within the North Campus Research Complex. The treatment protocol of the study was reviewed and approved by the University of Michigan Institutional Animal Care and Use Committee.
In parallel with the in vivo studies, the company reported the completion of in vitro blood plasma studies that validated the ability of Sigyn Therapy to address a broad-spectrum of relevant therapeutic targets, or pro-inflammatory cytokines whose dysregulated production can induce sepsis and other life-threatening inflammatory conditions.
The therapeutic targets included:
Endotoxin (gram-negative bacterial toxin);
peptidoglycan and lipoteichoic acid (gram-positive bacterial toxins);
viral pathogens (including SARS-CoV-2);
hepatic toxins (ammonia, bile acid and bilirubin);
CytoVesicles (extracellular vesicles that transport inflammatory cargos);
and TNF alpha, interleukin-1 beta, and interleukin 6, which are pro-inflammatory cytokines.
"Based on its demonstrated ability to extract pathogens, toxins and inflammatory mediators from blood plasma, we believe Sigyn Therapy may hold promise for addressing significant unmet needs in global health that remain beyond the reach of drugs," Jim Joyce, co-founder and CEO of Sigyn Therapeutics, said in a statement.
"The successful completion of our animal study marks the achievement of a major milestone for our company as we take another step toward fulfilling our clinical vision for saving lives," he added.