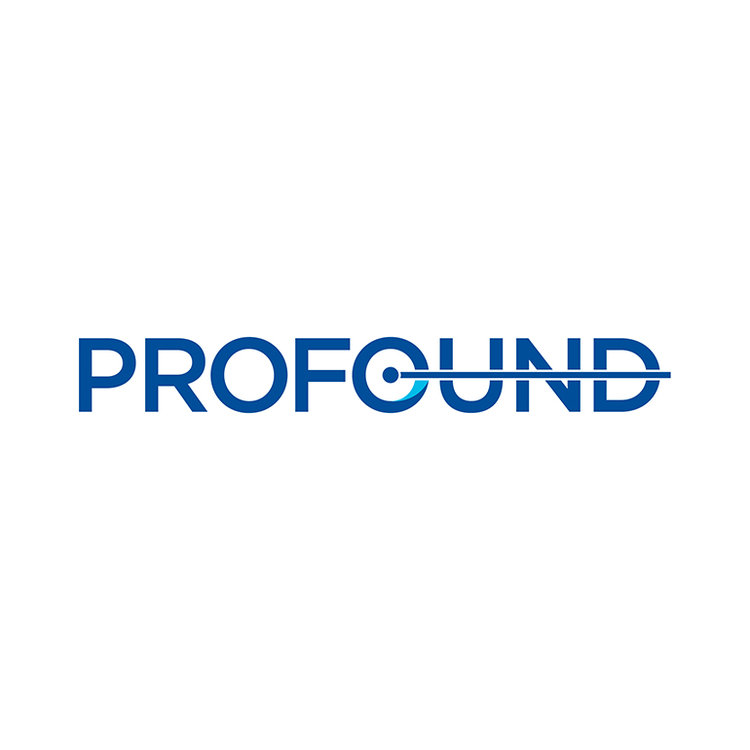 Profound Medical (NASDAQ:PROF; TSX:PRN) announced the TULSA-PRO system's new compatibility with GE Healthcare's 3T Magnetic Resonance Imaging (MRI) scanners.
Profound subsequently signed the first site agreement for a TULSA-PRO system interfaced with a GE scanner with Boston's renowned Brigham and Women's Hospital.
"This expanded compatibility with GE MR systems will allow us to better leverage the existing MRI scanner installed base, increasing our market access in the United States by approximately 30% to 40%," Arun Menawat, CEO and chairman of Profound, said in a statement.
"TULSA-PRO is now the first and only prostate therapeutic platform to have achieved compatibility with MRI scanners supplied by all three of the world's largest manufacturers," he added.
TULSA-PRO is designed to provide customizable and predictable radiation-free ablation of a surgeon-defined prostate volume while actively protecting the urethra and rectum to help preserve the patient's natural functional abilities.
Anja Brau, Ph.D., general manager of MR Clinical Solutions & Research Collaboration at GE Healthcare, said that for decades, GE has equipped clinicians with advanced MRI technologies to visualize and diagnose prostate cancer. "Now, we are proud to enable access to a new tool to help clinicians treat this disease under precise MRI guidance: Profound's TULSA-PRO."
Dr. Brau added, "This noninvasive MRI-guided therapy technology is customized to each patient to target prostate disease and spare healthy tissue, offering significant quality-of-life benefits. This new compatibility demonstrates our continued commitment to high quality imaging to guide precision therapy and improve patient outcomes."