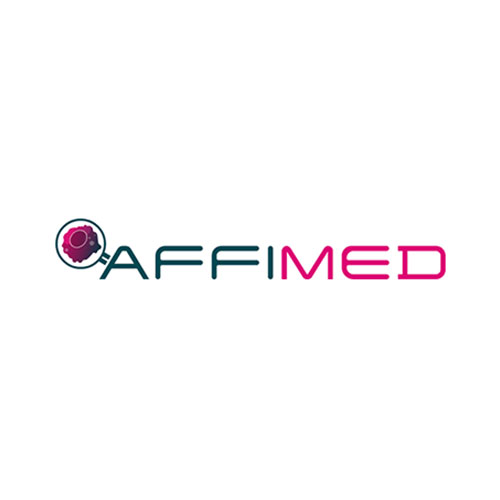 Cantor Fitzgerald initiated coverage of Affimed N.V. (NASDAQ:AFMD) with an "overweight" rating and 12-month price target of $12. The stock closed at $4.23 on Feb. 22.
Affimed, which is one of Cantor's top picks for 2022, is a leader in the innate cell engager space and has two first-in-class clinical programs.
Analyst Li Watsek writes that the targets of both programs, namely CD30 and EGFR, or epidermal growth factor receptor, have clinical and commercial validation from approved therapies, including Adcetris and Erbitux.
In addition, the company has developed a versatile ROCK, or redirected optimized cell killing, platform for the treatment of blood and solid cancers, she added.
"Our thesis on Affimed is that clinical data from AFM13 (CD16A/CD30) [has] validated ICE, or innate cell engager, molecules, and we believe AFM24 (CD16A/EGFR) has blockbuster potential that is not currently reflected in the stock," Ms. Watsek said. 
She also noted that the company has a "catalyst-rich year that can be transformative, and the stock could break out on data."
Affimed already has licensing deals with Genentech/Roche and Roivant and "we believe positive data from ICEs and a first-in-class platform should further drive partnership interest," she added.