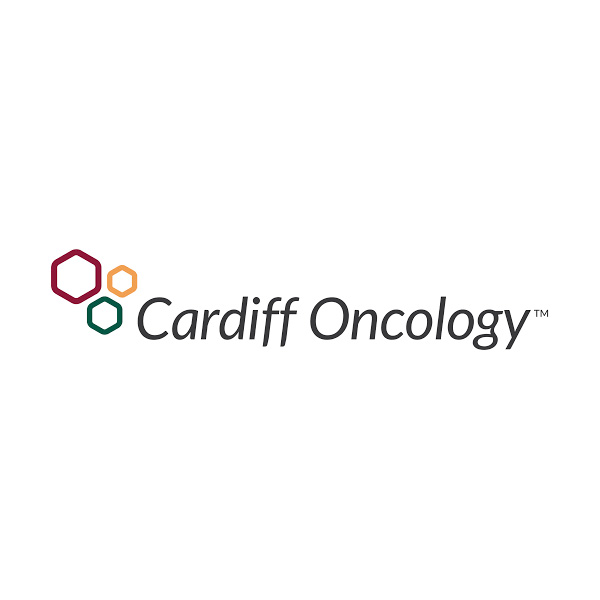 William Blair initiated coverage of Cardiff Oncology (NASDAQ:CRDF) with an "outperform" rating. The stock closed at $6.43 on Jan.4.
Cardiff is advancing on vansertib, a specific PLK1 inhibitor, which "we view as a highly differentiated oncology asset," writes analyst Andy Hsieh, Ph.D.
He said PLK1 is a master regulator of cell cycle with specific roles in maintaining genome stability through DNA repair mechanisms; governing cell cycle progression, in particular G2/M transition; and facilitating spindle tethering.
While these factors should justify exploring PLK1 inhibitors as an attractive drug target, "we are especially intrigued by the validation of PLK1's synthetic lethal interactions with the RAS oncogene," Dr. Hsieh said.
Against the backdrop of recent progress in the KRAS inhibitor field, "it is our view that Cardiff's clinical strategy of leveraging synthetic lethality to target KRAS in a pan-mutation manner offers the opportunity to corner the KRAS without being exposed to the clinical risks associated with iteratively developing mutation-specific inhibitors," he added.
Dr. Hsieh said several near-term catalyst events could provide additional validation to Cardiff's strategic positioning including, additional data from the Phase 2 study in KRAS-mutated metastatic colorectal cancer at ASCO-GI in late January. Pending supportive data, a pivotal program could be initiated around the middle of the year, he added.
Dr. Hsieh also expects Phase 2 data in both prostate and pancreatic cancer midyear.