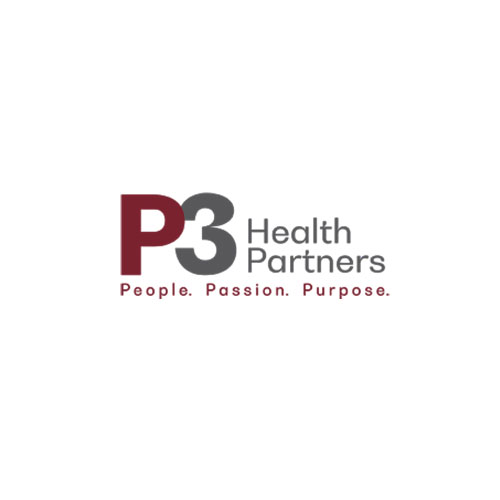 William Blair launched coverage of P3 Health Partners (NASDAQ:PIII) with an "outperform" rating, projecting 2022 revenue of 815.1-million; 2023 revenue of $1.2-billion; and 2024 revenue of $1.7-billion on adjusted EBITDA of $36.7- million. The stock was quoted at $6.61 in early afternoon trading on Jan. 4.
P3 Health is the one of the largest providers of healthcare services exclusively dedicated to the Medicare population, writes analyst Ryan Daniels, adding that the company enables established physician groups to transition into value-based care models in Medicare Advantage (MA), Medicare Accountable Care Organization (ACO) and Medicare Shared Savings Programs (MSSP).
Formed in 2017, P3 Health now works in 15 markets and is expected to enter three-to-five new markets each year, driving 30% to 35% long-term patient growth, Mr. Daniels said.
P3 Health's largest markets include Arizona, Nevada and Oregon. It entered Florida in late 2020 and is entering California, New Mexico, Texas and Michigan.
P3 Health either enters a market by partnering with a health plan and assuming their existing provider network as a partner or partners directly with providers. The company also supplements affiliated providers with employed physicians, as needed, and completes smaller provider tuck-in acquisitions to increase patient access, Mr. Daniels said.
He said P3 Health's model is "differentiated by its focus on existing community-based primary care physician groups, empowering them to evolve into total care models."
In addition, he said P3 Health, via its delegated-risk contracts, can establish networks and can perform preauthorization and utilization reviews, almost like a payer. "Most other competitors do not have this level of control on specialist costs/network management," he added.