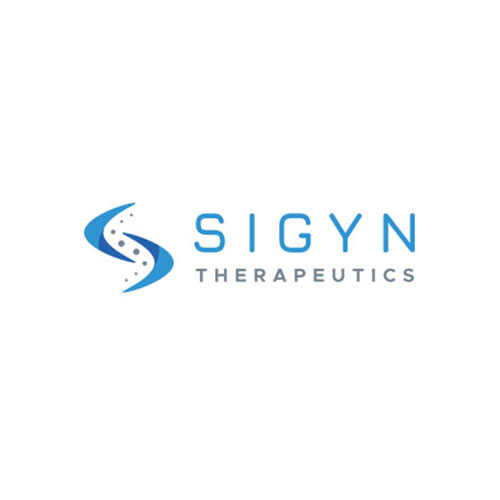 In a letter to shareholders, chairman and CEO, Jim Joyce of Sigyn Therapeutics (OTC:SIGY), said that in the face of a pandemic that paused and shuttered numerous clinical research programs, "we translated our vision for Sigyn Therapy from conceptual design to clinical application in 2021."
He said milestone achievements in 2021 established Sigyn Therapy as an "emergent strategy to address a wide-range of pathogen-related conditions that precipitate sepsis, the number 1 cause of hospital deaths worldwide."
Sigyn Therapy is a dual-function blood purification technology that extracts pathogen sources of life-threatening inflammation in concert with the broad-spectrum elimination of inflammatory mediators from the bloodstream.
Mr Joyce said the company initiated and completed five in vitro blood purification studies in 2021, which validated the ability of Sigyn Therapy to address viral pathogens including, COVID-19, bacterial toxins and a broad-spectrum of inflammatory mediators that promote and fuel the advancement of sepsis.
In addition, the company established manufacturing procedures to support a final design of Sigyn Therapy that improved bloodstream turnover efficiency and expanded capacity to extract therapeutic targets.
As a result, he said that up to seven additional passes of a patient's entire bloodstream can now be achieved during a single four-hour treatment. And the company also incorporated an increased quantity of adsorbent components that now provide more than 200,000 square meters, or about 50 acres, of surface area to adsorb and bind bloodstream targets.
To demonstrate the feasibility and safety of its device, the company successfully completed a pilot animal study in two porcine subjects that received six-hour administrations of Sigyn Therapy. Based on the results, it expanded the porcine studies and have now treated five subjects in an eight-subject study. "The successful completion of this study will set the stage for the potential advancement of human clinical studies," Mr. Joyce said.
As part of advancing Sigyn Therapy from conceptual design to clinical application, the company released images of Sigyn Therapy during treatments administered on Dec. 10 and 14, which can be viewed here.
For 2022, Mr. Joyce said Sigyn is drafting an investigational device exemption (IDE) to submit to the FDA on completion of its porcine study. "Our IDE submission will seek clearance from FDA to initiate first-in-human studies of Sigyn Therapy," he added.
In addition, the company plans to expand its board of directors, augment senior management team and establish a scientific advisory board with industry thought leaders.
"To leverage our status as a fully reporting public company, we are taking steps to comply with the requirements necessary to list our securities on a major exchange," Mr. Joyce said.