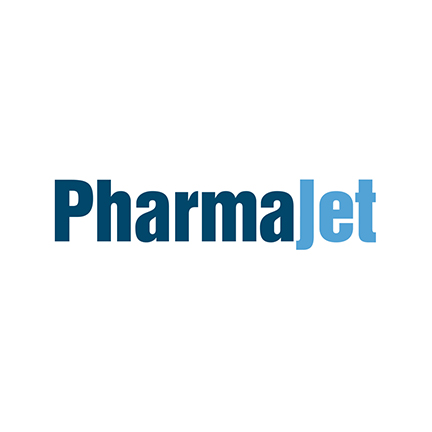 Needle-free injection company PharmaJet's partner, Zydus Cadila, is partnering with Enzychem Lifesciences to manufacture their COVID-19 plasmid DNA vaccine, ZyCoV-D, in Korea.
The plan is to manufacture more than 80 million doses of the ZyCoV-D vaccine, which recently received emergency use approval by India's national regulatory agency for individuals aged 12 years and older.
The vaccine will be manufactured in Korea and exported to several lower-middle income countries in Latin America and Asian New Southern Policy member countries. The vaccine will be exclusively delivered by the PharmaJet Tropis Needle-free Injection System.
"Our systems have been successfully used to deliver millions of doses for polio immunization initiatives in Pakistan, Somalia, The Gambia, and numerous other countries," Chris Cappello, president and CEO of PharmaJet, said in a statement.
"We are prepared for this commercialization initiative and have scaled our operations to meet the demand driven by COVID-19 vaccinations as we continue to fulfill our company mission of improving peoples' lives through our needle-free delivery technology," he added.