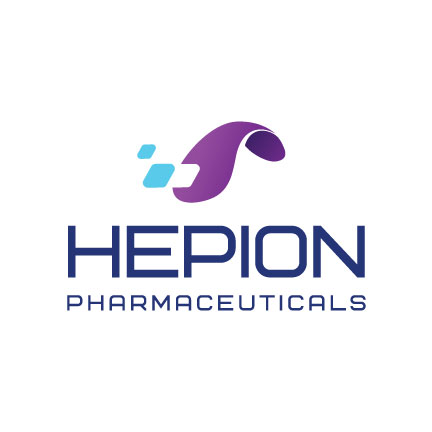 Dr. Todd Hobbs, CMO of Hepion Pharmaceuticals (NASDAQ:HEPA), will present data from the company's Phase 2 AMBITION study with drug candidate, CRV431, at the NASH-TAG 2022 conference at Park City, Utah on Jan. 8.
Hepion's AMBITION abstract was one of only nine "distinguished" abstracts selected for an oral presentation at the meeting.
"We are very pleased to have been selected to share the positive AMBITION study data with clinicians, researchers, and regulators at NASH-TAG, one of the most prestigious and clinically focused NASH meetings globally," Dr. Hobbs said in a statement.
A copy of the presentation materials will be accessible on the company's website here following Dr. Hobbs' oral presentation.
CRV431 is currently in clinical-phase development for the treatment of NASH, or non-alcoholic steatohepatitis, with the potential to play an important role in the overall treatment of liver disease – from triggering events through to end-stage disease.
AMBITION, a multicenter, randomized, placebo controlled, single-blind Phase 2a trial, enrolled 43 NASH patients. The trial was designed to investigate once daily oral administration of CRV431 at doses of 75 mg (n=12) and 225 mg (n=17) administered as soft gelatin capsules to presumed F2 and F3 NASH subjects for 28 days, followed by a 14-day observation period for safety.
All primary endpoints of the AMBITION NASH trial (safety, tolerability and pharmacokinetics) were met. In addition, Hepion has reported additional data on biomarkers, alanine aminotransferase (ALT) and N-terminal type III collagen pro-peptide (Pro-C3), as well as advanced pharmacologic and bioinformatic analyses that indicate CRV431 efficacy in treating NASH patients.
In November 2021, the FDA granted Fast Track designation for CRV431 for the treatment of NASH.
---