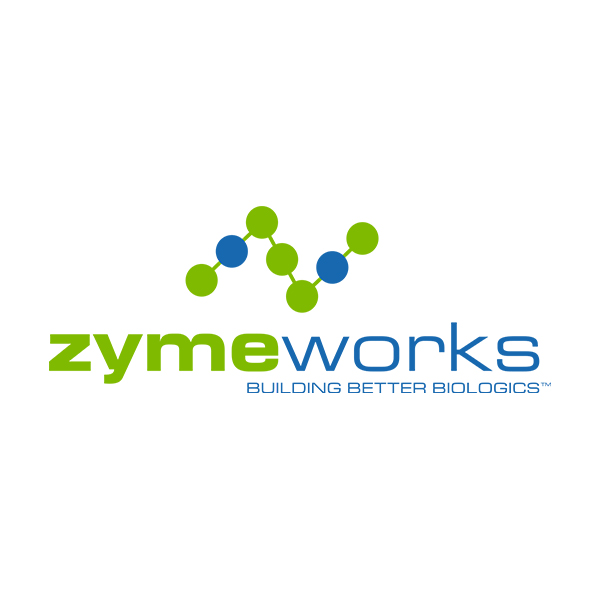 SVB Leerink upgraded Zymeworks (NYSE:ZYME) to "outperform" from "market perform," citing a sell-off in the stock that "makes us more constructive, despite some uncertainties." The stock closed at $16.12 on Dec. 9.
"Following the company's zanidatamab plus chemotherapy data in HER2-positive late-line breast cancer at the 2021 San Antonio Breast Cancer Symposium, which we thought were relatively in line with expectations and supportive of the drug's activity in later lines of breast cancer, the stock faced significant pressure that we felt was largely unwarranted," writes analyst Andrew Berens, M.D.
With the stock trading at a 52-week low, "we think shares are below our assessment of fundamental value," Dr. Berens said. "We also believe that the strategic value of zanidatamab and the platform could become a target for an acquirer, especially with such a disconnect between the fundamental value of the company and the enterprise value, which is about $670-million as of the close on Dec. 9."
In the latest update from 24 patients at the San Antonia meeting, zanidatamab demonstrated an overall response rate of 36.4%, a disease control rate of 86.4%, and a median progression-free survival of 7.3 months.
"Despite some uncertainties about the regulatory pathway forward, we think these early data are in line with other agents eventually approved, like Seagen's Tukysa, and are indicative of enough activity in this disease to warrant further development," Dr. Berens said. 
The safety and tolerability were also in line with that seen previously, and the rates of diarrhea, a "concern of some investors after the GI presentations of the drug at ESMO, were significantly less at 8% for grade 3+ and 71% for all grades, and similar to that seen with chemotherapy in this disease," he added.