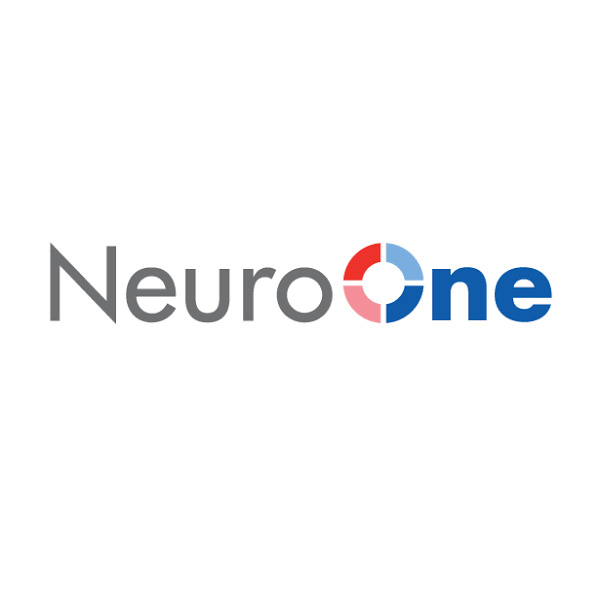 Alliance Global Partners launched coverage of NeuroOne Medical Technologies (NASDAQ:NMTC) with a "buy" rating and price target of $5.75. The stock closed at $2.09 on Dec. 2.
NeuroOne's flexible, thin-film electrode technology targets neurological applications and provides a platform to significantly advance both diagnostics and therapeutic treatments.
The polyimide thin-film technology was initially developed at the Wisconsin Alumni Research Foundation and subsequently advanced by the Mayo Clinic and NeuroOne, writes analyst Ben Haynor. The technology allows for high-definition recording, monitoring, and stimulation in brain and spine applications.
NeuroOne has gained FDA clearance for its Evo line of diagnostic electrodes, which includes both cortical, or subdural, and stereo electroencephalography electrodes.
"An important clinical advantage of the products is lower immunological response – the Evo cortical electrode is seven times thinner and weighs 90% less than competing silicone electrodes – which results in less pain and edema for patients as well as a higher quality signal," Mr. Haynor said.
In terms of workflow, he said the single-tail design and disposable cable assembly of the cortical electrode reduces invasiveness and procedure time as well as eliminates the need to track down reusable cables.
On the commercialization front, Mr. Haynor said NeuroOne has inked a validating distribution agreement for the Evo diagnostic electrode line with Zimmer Biomet, with a full launch slated to occur in coming months.