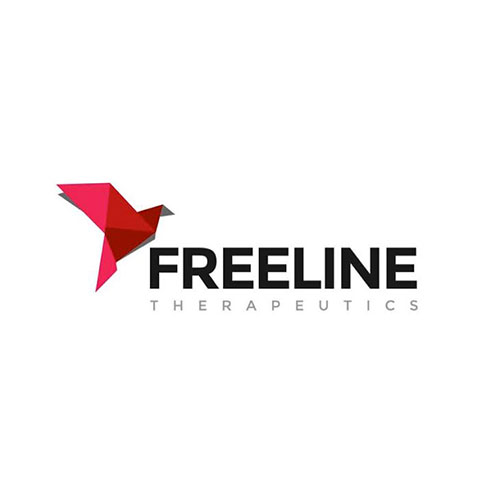 BTIG launched coverage of Freeline Therapeutics (NASDAQ:FRLN) with a "buy" rating and price target of $10. The stock closed at $2.37 on Nov. 26.
Freeline has built a next-generation gene therapy platform based on a novel capsid and the company's protein engineering expertise.
"We believe the gradual decline in share price since a successful IPO in August 2020 could be due to the competition Freeline faces for both the hemophilia B and Fabry programs, on both clinical data quality and timeline to potential approvals," writes analyst Yun Zhong, Ph.D.
The combination of the novel capsid AAVS3's potent transduction efficiency in the liver and increased protein stability from engineering should enable "strong protein expression at low vector doses, which in theory should reduce side effects," he added.
Freeline previously reported durable factor IX activity levels within the normal range in a Phase 1/2 study, although the company needed to develop a regimen to manage liver enzyme elevations, Dr. Zhong said. A Phase 3 study is planned for mid-2023 after confirmation of efficacious and safety for a selected dose.
Freeline's Gaucher disease program is expected to enter the clinic by the end of 2021.
"We believe identification of an optimal dose should still allow each program to be competitive, and we see a favorable risk-reward ratio at the current share price for investors with patience for long-term returns," Dr. Zhong said.