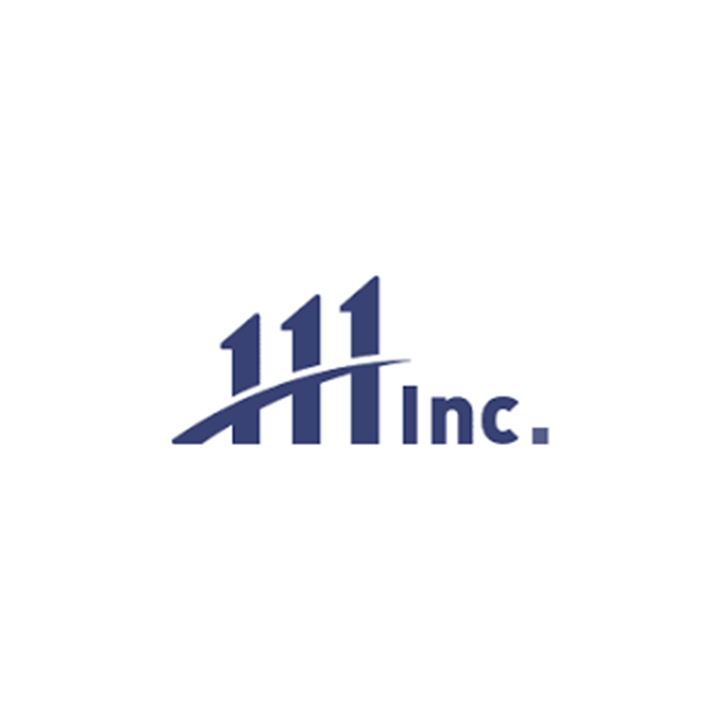 111, Inc. (NASDAQ:YI), a leading tech-enabled healthcare platform in China, reported that third quarter net revenue rose 41.6% to RMB3.35 billion, or $519.3-milion (U.S.).
In a statement, Junling Liu, co-founder, chairman, and CEO, said the third quarter of 2021 represents another period of strong growth, marking the 13th consecutive quarter of year-over-year growth for 111 since its NASDAQ IPO.
"Our top- and bottom-line growth this quarter was driven by our B2B business, which saw year-over-year revenue and gross margin increases of 46% and 145%, respectively," he said.
In addition, the market continued to show strong demand for the company's diverse portfolio of services offerings, with service revenue growing 106% year-over-year, and B2B service revenues totaling RMB16.2 million, representing a 336% year-over-year increase.
Mr. Liu said gross profit was up 85% year-over-year, growing twice as fast as revenue in the third quarter, and as a percentage of revenue, gross margins improved to 5%.
"We are especially pleased with the margin improvement for the B2B segment, which as a percentage of revenue, grew from 3.6% in the first quarter of 2021 to 3.8% in the second quarter, to 4.4% in the third quarter," Mr. Liu said. "We expect this momentum to continue as we scale, putting us on a clear path to profitability."
Mr. Liu said 111 continues to improve its SMART supply chain infrastructure. In the third quarter, "we expanded the number of direct sourcing partnerships with domestic and global pharmaceutical companies to 401, up 33% from the same period in 2020."
He said 111 is an "attractive partner for pharmaceutical companies because we can help them establish and manage an 'out-of-hospital' channel that connects them with more than 350,000 retail pharmacies. We expect that our value as a commercialization partner will continue to increase as we grow, enabling us to offer even more services to companies looking to commercialize their products in China."
The company's recently launched '1 Health Membership' program continues to gain strong momentum with customers. The program allows members pay an annual fee to unlock exclusive benefits, and at the end of the third quarter, it had more than 11,000 participating stores, exceeding an internal target of 10,000.
"Through 1 Health Membership, we have also seen an increase in purchases among participating stores, which are not only attracted to our vast selection and competitive prices, but also interested in gaining access to the valuable tools we offer to help them better manage their businesses," Mr. Liu said.
Currently, more than 2,000 stores are using 111's proprietary systems to help them manage inventory, optimize their procurement and product selection, improve their customer experience through the CRM system, and provide product education to their customers and employees.
"As a company committed to helping people live healthier lives, ESG is very much embedded in our core values," Mr. Liu said. Year-to-date, 111 has provided approximately 400,000 free online consultations, including with patients in Henan Provence, many of whom have been faced with severe flooding conditions.
In addition, the company has partnered with local hospitals to provide medical services to underserved populations. "We have donated PPEs and other healthcare products to areas experiencing recurrence of COVID-19 outbreaks. We will continue to support our community and help realize our collective goal of a 'Healthy China'."
Mr. Liu said the company will continue to focus on revenue growth and the margin improvement, and "we are confident that we will become profitable in near future. Our leading position in the healthcare services sector, along with industry tailwinds, position 111 well for continued growth as we transform medical services in China."
For the fourth quarter of 2021, the company expects total net revenue to be between RMB3.44 billion and RMB3.70 billion, representing year-over-year growth of approximately 30% to 40%. The outlook is based on the current market conditions and reflects the company's current and preliminary estimates of market and operating conditions and customer demand, which are all subject to changes.