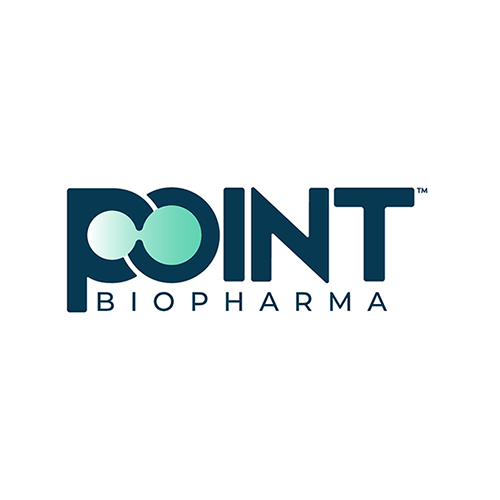 POINT Biopharma Global (NASDAQ:PNT) entered into a technology license agreement with the Belgian Nuclear Research Center (SCK CEN) for Lu-177 purification technology to accelerate POINT's in-house no-carrier-added lutetium-177 (Lu-177) production program.
No-carrier-added Lu-177 is a pure form of the medical isotope that does not include long-lived radioactive impurities, increasing the ease of administration in outpatient settings.
The accord would further increase the resiliency of POINT's supply chain, as well as lower POINT's cost of medical isotope, the most expensive raw material used in radiopharmaceutical production.
"This agreement with SCK CEN represents another key building block of our supply chain, positioning us as one of the first companies to manage the whole radiopharmaceutical life cycle, from neutron to patient," Dr. Joe McCann, CEO of POINT, said in a statement.
"We look forward to shipping our first clinical dose from our facility in the coming weeks, as we continue to pursue our vision of transforming lives that have been touched by cancer," he added.
Eric van Walle, director general of SCK CEN, added "We are pleased to partner with POINT to support their development of no-carrier-added lutetium-177 for patients with prostate cancer."