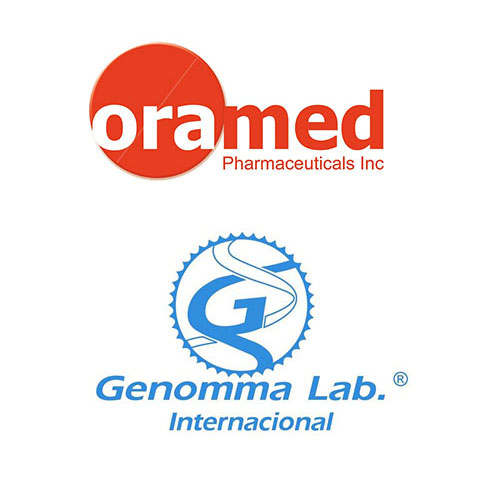 Oravax Medical, a unit of Oramed Pharmaceuticals (NASDAQ, TASE:ORMP), and Genomma Lab Internacional (BMV:LABB) formed of a 50/50 joint venture to develop and commercialize Oravax's oral COVID-19 vaccine candidate in Mexico.
Genomma Lab is expected to contribute resources to the joint venture's oral COVID-19 vaccine development, as well as clinical, regulatory, and commercial activities in Mexico. Genomma Lab also will support the business development process and vaccine roll-out throughout Latin America.
Under the accord, Oramed and Genomma Lab plan to enter a $20-million share swap based on the average closing price of their respective shares during the past 15 trading days. Genomma Lab has also committed to participate in a future investment in Oravax.
"The synergies between our respective companies' core competencies made it clear that the combination of our particular strengths represents a unique and significant opportunity," Nadav Kidron, CEO of Oramed, said in a statement.
Rodrigo Herrera, chairman of Genomma, said that based on initial discussions with regulatory authorities, the companies are already beginning to prepare for a Phase 2 trial immediately after successful completion of the Phase 1 trial of the oral vaccine in South Africa.
"Oravax's oral vaccine's superior target profile makes it an ideal candidate for an expedited approval process," Mr. Herrera said.