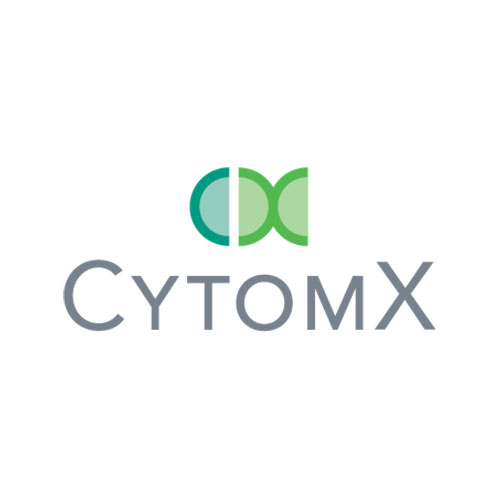 BTIG initiated coverage of CytomX Therapeutics (NASDAQ:CTMX) with a "buy" rating and price target of $16. The stock closed at $7.02 on Nov. 12.
CytomX is a clinical-stage biotechnology company focused on developing conditionally active therapeutics for cancer that include antibody-drug conjugates (ADCs), checkpoint inhibitors, cytokines, and CD3 bispecifics.
Analyst Kaveri Pohlman, Ph.D., writes that CytomX's technology allows the development of drugs (probodies) with a conditionally masked active site that keeps them inert in healthy tissues. These masks are cleaved by proteases specifically present in the tumor microenvironment allowing the drugs to be active locally.
"This approach has a nearly unparalleled ability to improve the therapeutic index of highly-toxic therapeutics like cytokines that are otherwise too toxic to administer systemically," Dr. Pohlman said. In addition, "for drugs like monoclonal antibodies/ADCs, it allows the use of imperfect targets (tumor associates antigens), which are the only option in the majority of the solid tumor space."
CytomX currently has two probody drug conjugates in the clinic against targets, CD166 and CD71, that are considered undruggable for conventional ADCs. Dr. Pohlman said both the drugs have shown a manageable safety profile with maximum tolerated doses defined by payload tox and efficacy in multiple tumor types. The company has Phase 2 trials ongoing that could be expanded to pivotal studies if data are positive, with data release starting this year.