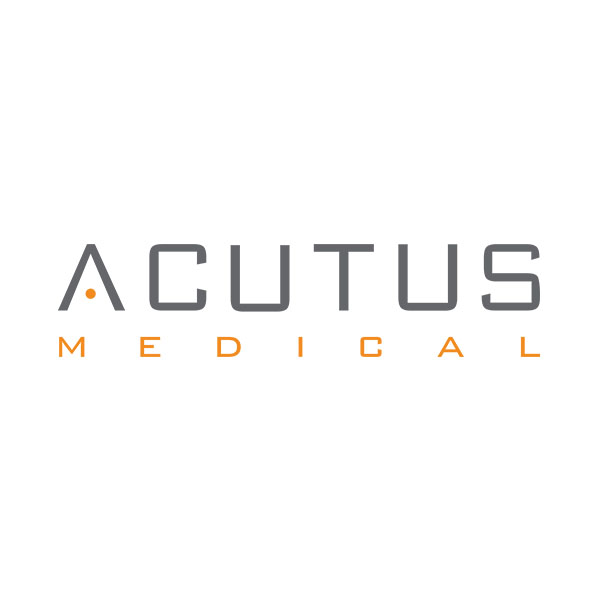 Analysts for BTIG and Canaccord Genuity reduced their price targets for Acutus Medical (NASDAQ:AFIB) to $8 from $20 and to $10 from $18, respectively, but maintain their "buy" ratings, after the company reported third quarter revenue below consensus and reduced its guidance for 2001. The stock closed at $6.66 on Nov. 11.
Acutus is a cardiac arrhythmia company that offers a full portfolio of products used in catheter ablation procedures to treat arrhythmias.
BTIG analyst Marie Thibault writes that guidance for 2021 was reduced to $17-million to $17.5-million, from $22-million to $30-million previously, implying a sequential decline in fourth quarter sales.
Acutus placed just one new AcQMap system during the third quarter to reach 71 consoles in the installed base, but converted 11 of these units to committed systems with revenue, she said, adding that some AcQMap consoles were moved from low-utilization centers to sites with higher use.
Ms. Thibault said the Delta surge, pronounced summer seasonality, vacations, and staffing shortages all combined to negatively impact procedure volumes. Early commentary on 2022 acknowledged that the company is lagging roughly a year behind the outlook given in early 2021, she added.
Canaccord analyst William Plovanic believes the company is taking the "hard steps to reform its commercial strategy, which is also likely adding to the already strong macro headwinds impacting Acutus. That said, we believe that these hard steps are creating a base for Acutus to work off in future years."
Mr, Plovanic said the company noted "green shoots" it was seeing in some marquee centers in the EU, where it has an approved therapeutic product to go along with the company's mapping system.
In addition, "we believe that Acutus' PFA product, which began its CE Mark study with FIM today, still adds significant long-term potential value to the story."
With continued clinical progress in the U.S., "we continue to believe that Acutus can emerge past these short-term headwinds and be a constructive participant in the high-growth EP field."