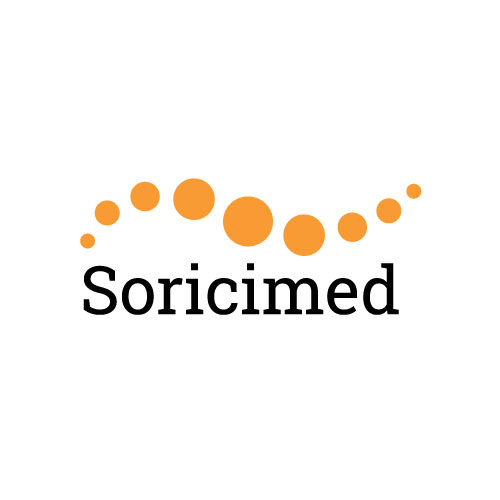 Closely-held Soricimed Biopharma and Dr. Vett Lloyd, a professor in the Biology Department at Mount Allison University and head of the Lloyd Tick Lab, are collaborating to design a species-specific, microbial biopesticide for agriculture and aquaculture applications. 
The project started in September 2021 and is looking at the potential of BioSoricide, an application derived from Soricimed's proprietary development assets.
In preliminary studies, BioSoricide has shown the potential to immobilize agriculture and aquaculture pests. This novel approach to pest control would provide an alternative to synthetic chemicals currently used against insects on farms and to protect salmon farms from sea lice.
"This development project with Soricimed is looking to find a much-needed new, safer approach that would control pest populations on land and in the sea, and greatly assist these economic sectors while reducing the environmental impact of traditional pesticides," Dr. Lloyd said in a statement.
BioSoricide builds on the acceptance of this mode of pest control by augmenting the activity of the naturally occurring viral pesticides. The project is designed as a proof-of-concept and, as such, is adaptable to licensee requirements with respect to the target pest, whether in agriculture or aquaculture.
"We're thrilled to be collaborating with Mount Allison University again and using our proprietary platform technology to advance the development of an alternative to traditional pesticides," said Robert Bruce, CEO of Soricimed. "It's truly amazing how our patented technology is being used across broader sectors and we expect to see more applications in the future."
Third-party funding for the development project has been provided through the New Brunswick Innovation Foundation's Innovation Voucher Fund.
Daniel Hoyles, investment associate with the foundation, said a new platform technology that will enable the design of species-specific, microbial biopesticide design for agriculture and aquaculture pests will significantly impact the New Brunswick farming community.