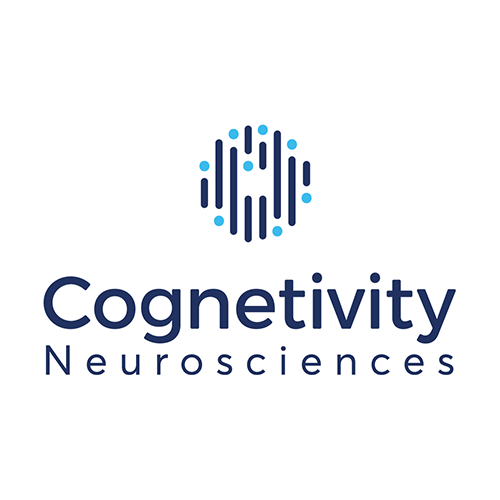 Cognetivity Neurosciences (CSE:CGN; OTCQB:CGNSF; FWB:1UB) presented significant new results demonstrating the capabilities of its Integrated Cognitive Assessment (ICA) platform at the Clinical Trials on Alzheimer's Disease conference. 
The results demonstrated significant correlations between Cognetivity's ICA and serum levels of both amyloid-beta and p-tau in patients with mild cognitive impairment and mild Alzheimer's disease.
In addition, it was shown that a new predictive algorithm, involving the input of ICA results, demographic information and APOE4 status, the most prevalent genetic risk factor of AD, enabled an accurate estimation of amyloid-beta and p-tau in these patients.
Amyloid-beta and tau are key fluid biomarkers of AD and play a vital role in informing its diagnosis and clinical management.
In a statement, Cognetivity said its new results are "significant because they mark the first time that a short, visual test, such as the ICA, has demonstrated predictive ability for such biomarkers. Consequently, they suggest that the ICA is capable of playing a major role in streamlining the rollout of breakthrough disease-modifying drugs for Alzheimer's."