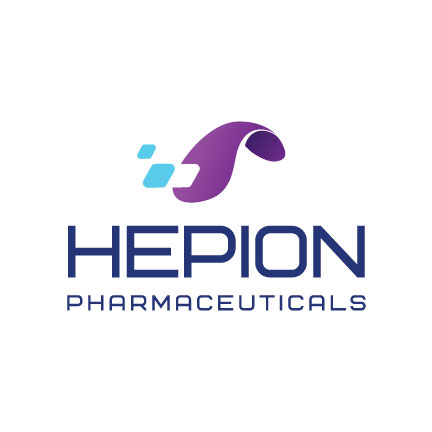 Results from a study conducted by Dr. Philippe Gallay's research group at The Scripps Research Institute examining the anti-tumor mechanism of Hepion Pharmaceuticals' (NASDAQ:HEPA) lead drug candidate, CRV431, will be available as an e-poster at the Liver Meeting 2021, hosted by the American Association for the Study of Liver Diseases, to be held virtually Nov. 12-15, 2021.
The animal model recapitulates NASH and, over a longer period of time, induces hepatocellular carcinoma (HCC), the most prevalent type of liver cancer observed in NASH. Cyclophilin inhibition utilizing therapeutic agents, including Hepion's investigational drug candidate, CRV431, have previously been shown to reduce tumor burden in this model.
CRV431 inhibits many of the isoforms of cyclophilins, enzymes involved in key aspects of disease progression. One of these important isoforms, cyclophilin D, was investigated at the Gallay Laboratory at Scripps Research Institute in mice lacking cyclophilin D. This particular isoform is an important component of the mitochondrial permeability transition pore and has a role in cell injury and death.
Wild type mice, not lacking in cyclophilin D, had HCC tumor burden scores that were three times greater than mice lacking cyclophilin D. The study concluded that cyclophilin inhibition represents a novel class of compounds to treat HCC and that reductions in cyclophilin D are significantly protected from HCC.
Separately, Hepion said in a statement that results from its Phase 2a AMBITION NASH trial will be available as an e-poster at the liver meeting.
AMBITION, a multicenter, randomized, placebo-controlled, single-blind Phase 2a trial, enrolled 43 NASH patients. The trial was designed to investigate once-daily oral administration of CRV431 at doses of 75 mg and 225 mg administered as soft gelatin capsules to presumed F2 and F3 NASH subjects for 28 days, followed by a 14-day observation period for safety.
All primary endpoints of the AMBITION NASH trial, including safety, tolerability and pharmacokinetics, were met, and changes in select biomarkers indicated efficacy of CRV431.