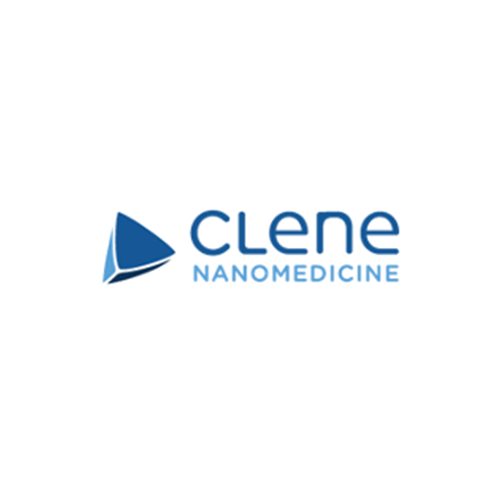 Top-line data from Clene's RESCUE-ALS, a Phase 2 clinical trial evaluating CNM-Au8 as a disease modifying treatment for people with early amyotrophic lateral sclerosis (ALS), failed to meet the primary or secondary endpoints: motor unit number index (MUNIX) and forced vital capacity (FVC) at week 36.
However, an efficacy signal was observed for the MUNIX endpoint at week 12. In addition, in a pre-specified analysis in the subset of limb onset ALS, CNM-Au8 demonstrated a significant treatment effect in MUNIX at week 12 and a trend for improvement at week 36.
Limb onset ALS accounts for approximately 70% of the ALS population. MUNIX is a neurophysiological biomarker that estimates the number of functioning lower motor neurons serving selected muscles.
Clinically relevant exploratory endpoints through trial week 36 also demonstrated significant benefits with CNM-Au8 treatment, including slowing ALS disease progression; decreasing the proportion of participants with an ALS functional rating scale revised six-point decline; and improving quality of life as measured by the ALS specific quality of life.
In addition, RESCUE-ALS showed evidence for a potential long-term survival benefit when comparing the survival of the trial population to the validated European Network for the Cure of ALS predictive model.
"We believe these results show the potential of CNM-Au8 to bring meaningful benefit to people living with ALS," Rob Etherington, CEO of Clene, said in a statement. "Befitting of Lou Gehrig, whose legacy is intertwined with the disease, we swung for the fences and ended with a stand-up triple."
In the second half of 2022, Clene expects to report results from the HEALEY ALS platform trial with the objective of confirming CNM-Au8 as an effective disease-modifying therapy for people with ALS, Mr. Etherington added.