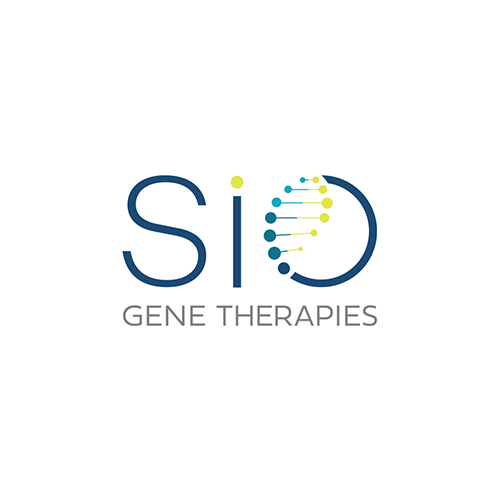 Sio Gene Therapies (NASDAQ:SIOX) received fast track designation for AXO-AAV-GM2, an investigational gene therapy for the treatment of early infantile, late infantile, and juvenile-onset Tay-Sachs and Sandhoff disease, two categories of GM2 gangliosidosis, a rare genetic disorder that progressively destroys nerve cells in the brain and spinal cord.
In a statement, Pavan Cheruvu, M.D., Sio Gene's CEO, said fast track designation complements the previously granted rare pediatric disease and orphan drug designations for AXO-AAV-GM2, along with similar designations for AXO-AAV-GM1 for GM1 gangliosidosis,
"We look forward to working closely with the FDA as we continue enrollment in our ongoing, registration-enabling trial in Tay-Sachs and Sandhoff diseases to bring AXO-AAV-GM2 to patients and families," Dr. Cheruvu said.
The current Phase 1/2 study is an open-label, two-stage clinical trial designed to evaluate safety and dose-escalation (Stage 1) and safety and efficacy (Stage 2) of surgical delivery of AXO-AAV-GM2 directly to the brain and spinal cord of pediatric participants with both infantile and juvenile GM2 gangliosidosis.