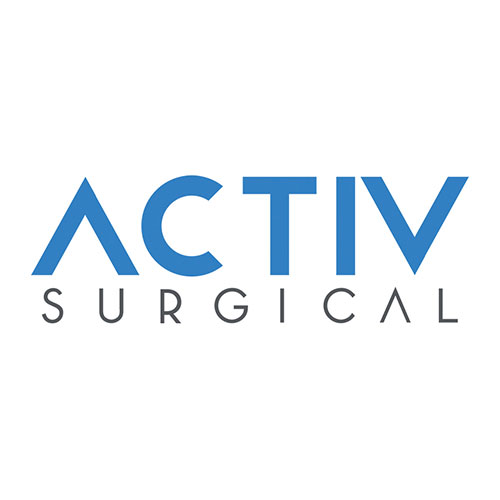 Closely-held Activ Surgical, a digital surgery pioneer, completed of its first-in-human surgery clinical trial utilizing the company's technology-as-a-service bundle: the ActivInsights augment reality (AR)-based software suite and the ActivSight imaging module. 
The safety and feasibility study was conducted at the University of Texas Health Science Center across bariatric, colorectal and gallbladder surgeries in which intraoperative assessment of perfusion and anatomic structures are critical to prevent costly and life-threatening complications.
ActivInsights and ActivSight delivered perfusion view insights, which gave Dr. Eric Wilson and Dr. Shinil Shah the ability to see blood flow and perfusion in real time, without the use of traditional dyes.
"Our study using the ActivInsights AR-based software suite and the ActivSight imaging module revealed no safety issues and showed it has the potential to improve patient outcomes and reduce surgical complications," Dr. Wilson said in a statement. "It was seamless for our team to use and provided physiological information in real-time during these first-in-human procedures."
The study with UTHealth Houston is the first of several in-human trials Activ Surgical has planned around the world with leading healthcare systems and surgeons in 2021.
The company received FDA clearance for the ActivSight interoperable imaging module in April and expects its software suite to be commercially available to surgeons around the world in 2022.
"While HD and 4K have taken what a physician or a television viewer can see, and enhances it, the ActivInsights software suite and ActivSight imaging module takes this advancement a step further by allowing surgeons to see what they currently cannot via present-day technology," said Todd Usen, CEO of Activ Surgical.
"These trials, coupled with our recent clearance from the FDA, are critical steps in the rollout of our technology that will improve patient outcomes and safety in the OR and help to democratize surgical care across the globe," he added.