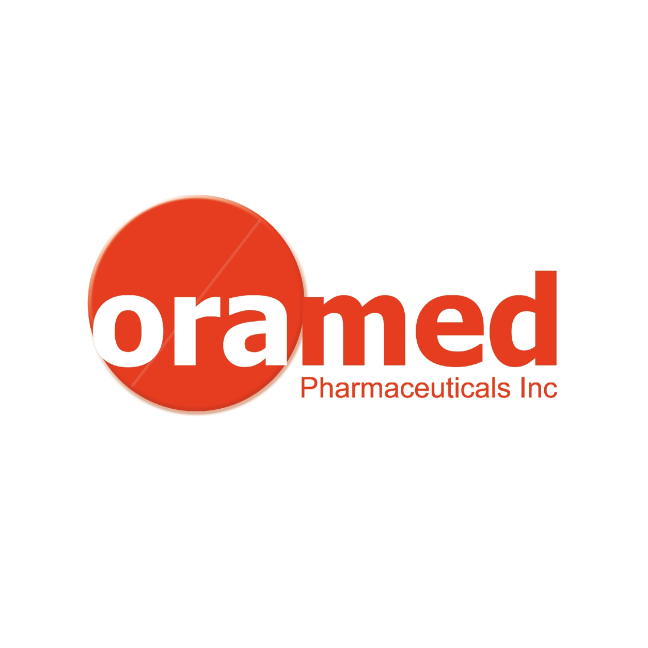 Oramed Pharmaceuticals' (NASDAQ, TASE:ORMP) majority-owned subsidiary, Oravax Medical, received clearance from the South African Health Products Regulatory Authority to begin patient enrollment in a first-in- human, Phase 1 clinical trial, of its oral COVID-19 vaccine. Preparations to begin the trial are now underway.
Oravax's virus-like particle (VLP) vaccine technology targets three SARS CoV-2 virus surface proteins, including proteins less susceptible to mutation, making the vaccine potentially more effective against current and future variants of the COVID-19 virus. Oravax's VLP vaccine technology is highly scalable and easily transferable.
"An oral COVID-19 vaccine would eliminate several barriers to rapid, widescale distribution, potentially enabling people to administer the vaccine themselves at home," Nadav Kidron, CEO of Oramed, said in a statement.
"Following this Phase 1 trial, our intention is to move forward with a Phase 2/3 trial for emergency use approval in relevant countries," he added.