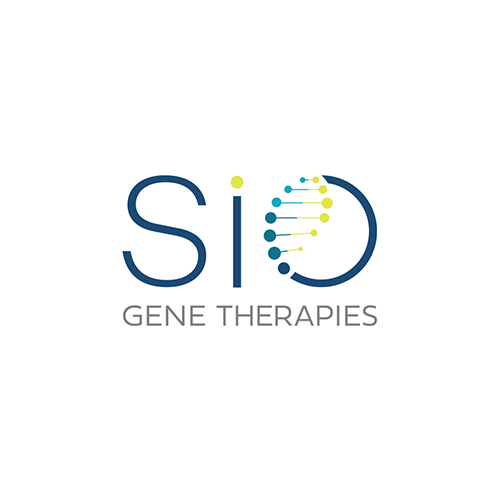 Sio Gene Therapies (NASDAQ:SIOX) presented positive interim data from its ongoing Phase 1/2 study of AXO-AAV-GM1, its adeno-associated viral vector 9-based gene therapy candidate for the treatment of GM1 gangliosidosis, at the European Society of Gene & Cell Therapy. 
The follow-up data from five Type 2 (late-infantile to juvenile) patients in the low-dose cohort and the initial two Type 2 patients in the high-dose cohort demonstrate an encouraging safety profile and a consistent dose-response in disease biomarkers across the evaluation period.
GM1 gangliosidosis is an inherited disorder that progressively destroys neurons in the brain and spinal cord.
"We are extremely proud of these data, representing our broadest dataset generated thus far, which support a dose response and a favorable safety and tolerability profile at both low and high doses," Gavin Corcoran, M.D., chief R&D officer of Sio Gene, said in a statement.
"We observed dose-dependent responses in two key biomarkers, serum beta-galactosidase and cerebrospinal fluid GM1 ganglioside, including normalization of both biomarkers in the high-dose cohort," he said.
"Taken together, six out of seven patients show no evidence of overt disease progression at the latest timepoint assessed, and we now have a better understanding of the clinical measures that may serve as important indicators of efficacy," he added.
Based on the results of the ongoing study, Dr. Corcoran said the company is working on the continued development of AXO-AAV-GM1 and plans to meet with the FDA to discuss further development, recognizing that there is currently no approved therapy available for GM1 patients.
Separately, AXO-AAV-GM1 gene therapy received fast track designation from the FDA for the treatment of GM1 gangliosidosis.