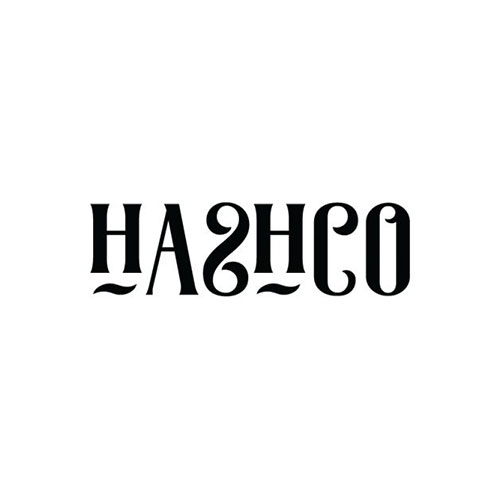 The Hash Corporation (CSE:REZN) launched its suite of specialty hash products – Gold Seal Hash and Cold Tumbled Resin – to licensed retailers via the Ontario Cannabis Store.
Both products are manufactured by a team of legacy craftspeople at the company's processing division, operating within a licensed facility in Toronto owned by the company's collaborator, Medz Cannabis.
"As excited as we are that these two Canadian-made delicacies are, at long last, available on the regulated market in Ontario, we are not stopping there," Chris Savoie, CEO of HashCo, said in a statement.
"In many ways, the achievement of this significant milestone marks our just crossing the starting line as we continue to work toward bringing high-quality nostalgic hash products to the Canadian marketplace," he added.
HashCo also is actively seeking and developing partnerships and collaborations with licensed cultivators and other strategic partners within Canada, with the goal of crafting and introducing to the regulated market authentic products, which reflect quality and innovation.