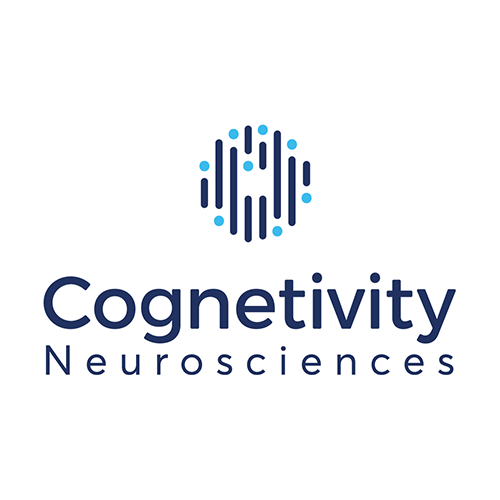 The FDA approved Cognetivity Neurosciences' (CSE:CGN; OTCQB:CGNSF; FWB:1UB) 510(k) submission of its Integrated Cognitive Assessment (ICA) as a Class 2 exempt medical device, clearing the way for a commercial rollout.
The ICA is a five-minute, computerized cognitive assessment, delivered on iPad devices. It offers numerous benefits to clinicians and patients, compared with traditional, pen-and-paper-based tests. The ICA is also capable of supporting remote, self-administered testing at scale and is geared towards seamless integration with existing electronic health record systems.
The ICA has already received European regulatory approval as a CE-marked medical device and has been deployed in the UK's National Health Service.
In a statement, Dr. Sina Habibi, Cognetivity's CEO, said FDA registration grants the company access to the world's largest healthcare market, where there is much more to be done to tackle the massive problem of dementia.
"Of course, we're excited about the opportunity to revolutionize the way cognitive impairment is assessed and managed in the U.S. and make a positive impact on the health and wellbeing of millions of Americans."
Dr. Habibi said Cognetivity plans to execute a vigorous business development strategy to achieve U.S.-wide commercial rollout, including the establishment of regional outposts in the coming months.
"Without a doubt, this mark of certification will bolster our regulatory and commercial efforts in other international jurisdictions as we continue to pursue our ambitions for deployment on a truly global scale," he added.