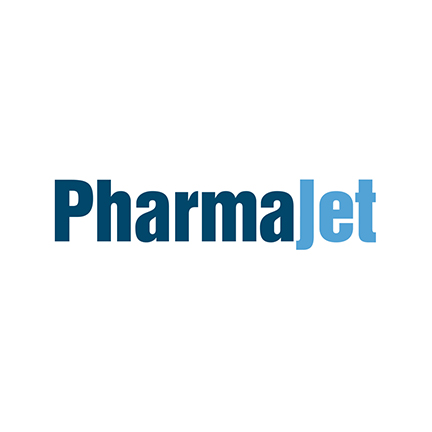 Closely-held PharmaJet's Tropis intradermal needle-free injection system is being used in a campaign in Somalia, delivering inactivated polio vaccine to more than 110,000 children.
The purpose of the campaign, funded in part by the Bill and Melinda Gates Foundation, using PharmaJet's needle-free delivery product supplied by the WHO, is to ensure children under five years of age receive their full regimen of inactivated polio vaccine. A second dose will be given with the PharmaJet Topis device after one month.
The PharmaJet needle-free system was chosen for the Somalia campaign because the published data demonstrated improved coverage and user preferences. In addition, fractional dose delivery by Tropis, provides a cost-saving alternative to traditional delivery methods and can extend limited stocks.
PharmaJet experts provided a training education seminar in Mogadishu in early September to build a pool of competent instructors from the Somalia Ministry of Health, WHO and UNICEF, who then trained regional healthcare leaders throughout the campaign regions.
In a statement, Chris Cappello, president and CEO of PharmaJet, said "mean vaccine coverage [has shown] a nearly 20% increase over previous campaigns when using the PharmaJet system."