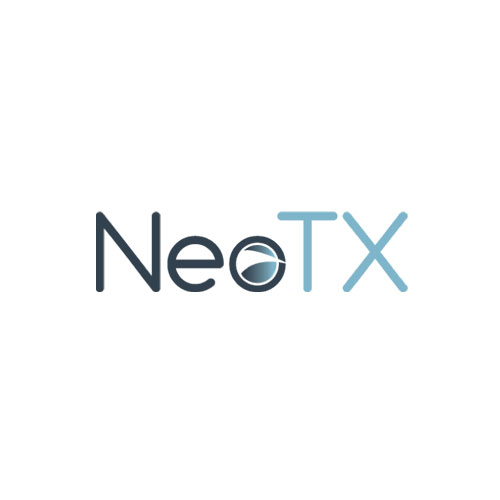 Closely-held NeoTX Therapeutics of Israel enrolled the first patient in its Phase 2a clinical trial of naptumomab estafenatox (NAP), its lead tumor targeted superantigen candidate, in combination with docetaxel in patients with advanced non-small cell lung cancer (NSCLC).
"Dosing of the first patient in this Phase 2 trial represents a crucial step forward for the clinical advancement of NAP," Asher Nathan, Ph.D., NeoTX's CEO, said in a statement. "This trial is based on promising Phase 1 data," he added.
The Phase 2a, open label trial in the U.S., will assess NAP in combination with docetaxel in patients who had been previously treated with checkpoint inhibitors and have advanced or metastatic NSCLC.
The primary endpoint is objective response rate as measured by RECIST 1.1 criteria. The trial will also evaluate safety, duration of response, progression free survival, overall survival, pharmacokinetics, and pharmacodynamics.