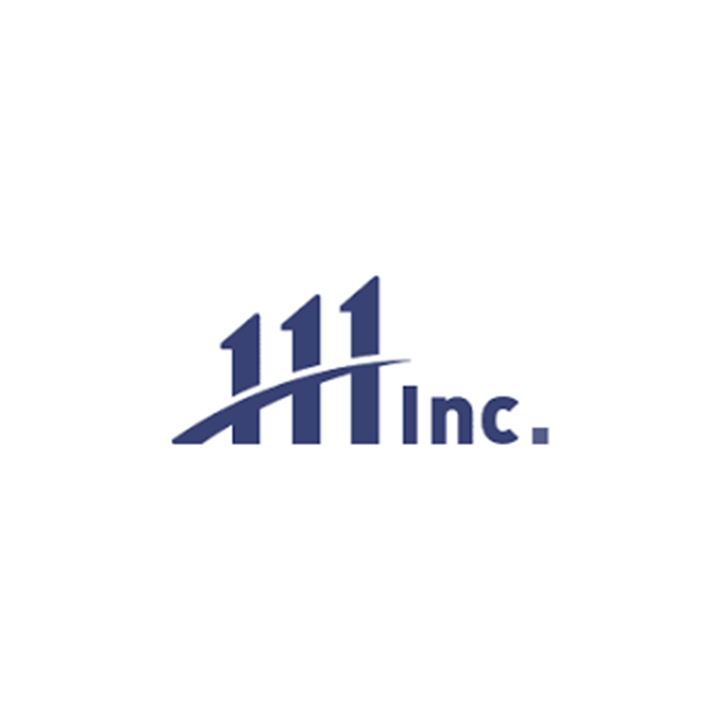 Dr. YU Gang, co-founder and executive chairman of 111, Inc. (NASDAQ:YI), received the 2021 China AI Golden Goose Award for outstanding achievements.
In accepting the award at the 2021 China Artificial Intelligence Annual Conference and China AI Golden Goose Award ceremony, Dr. YU shared his views on artificial intelligence with the theme of "Using digital technology to organically connect patients with medicine and healthcare services."
He also discussed the wide application of artificial intelligence and innovative technologies employed by 111, including its patient life cycle management, tech-enabled virtual doctor assistant that helps doctors manage their time more efficiently and be able to treat patients without geographical limitations, SMART procurement, digital sales team management, and SMART pricing management system.
In addition, 111's proprietary system leverages AI to recommend medication and dosage, based on patient information. The system can also aid healthcare professionals to comply with various industry regulations as well as ensuring that a patient with multiple prescriptions does not have an adverse reaction when medications are taken together.
"I have the honor to witness the change the internet and digital technology [is making] to social development and our lifestyle, and I am even more fortunate to participate and help the digital transformation of the medical and healthcare industry," he said in a statement.
Dr. YU was a tenured professor at the School of Management at the University of Texas at Austin for 15 years, where his research field was operations management and operations research. He founded CALEB Technologies in 1995, which was later acquired by Accenture. Afterwards, he worked as a senior executive managing supply chain and procurement at Amazon and Dell. Dr. Yu co-founded Yihaodian and 111 after returning to China. In his scientific research, management, and entrepreneurial practice, he has applied a large number of business intelligence and artificial intelligence to big data, models and algorithms.