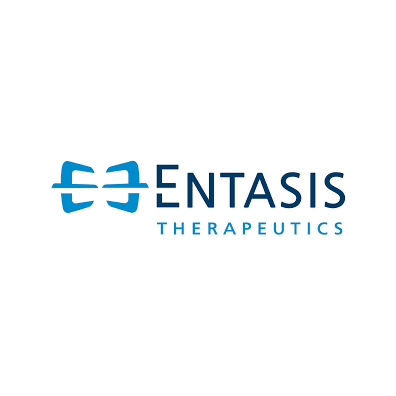 Entasis Therapeutics (NASDAQ:ETTX) announced positive topline results from its ATTACK global Phase 3 trial evaluating the safety and efficacy of SUL-DUR (sulbactam-durlobactam) versus colistin in patients with infections caused by Acinetobacter baumannii. ATTACK enrolled 207 patients at 95 clinical sites in 17 countries.
SUL-DUR met the primary endpoint of 28-day all-cause mortality in patients with carbapenem-resistant Acinetobacter infections (CRABC m-MITT population in Part A of the study), demonstrating statistical non-inferiority versus colistin. Mortality analyses favored SUL-DUR versus colistin in CRABC m-MITT and all study populations included in the topline results.
At Test of Cure, there was a statistically significant difference in clinical response favoring SUL-DUR over colistin. SUL-DUR met the primary safety objective of the study achieving statistically significant reduction in nephrotoxicity.
In a statement, Manos Perros, CEO of Entasis, said ATTACK was a landmark clinical trial, the first to successfully evaluate an investigational agent targeting a specific drug-resistant Gram-negative pathogen. "We look forward to discussing our data with the regulatory agencies and preparing our first regulatory submission in mid-2022."
Carbapenem-resistant Acinetobacter is considered an "urgent" threat by the CDC, he added. Acinetobacter infections are some of the most difficult to treat, consume vast healthcare resources and inflict pain and suffering on vulnerable patients.