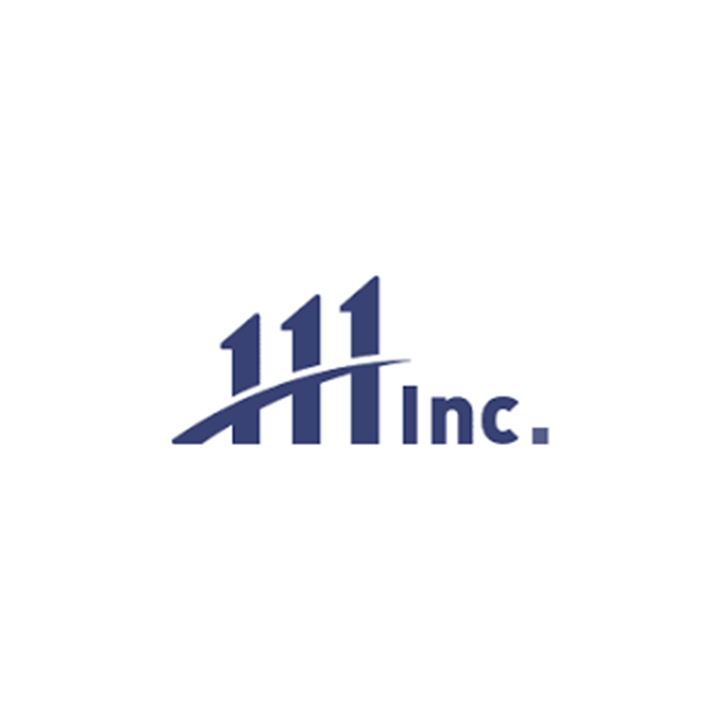 111, Inc. (NASDAQ:YI) was selected as one of the 2021 Top 20 Internet Healthcare Enterprises in China for its innovation and promotion in the internet+healthcare field and its transformative platform serving the pharmaceutical industry.
The award was received at the CHS 6th Annual Tianfu Chat· China Big Health Industry Summit, held in Chengdu, Sichuan. The list named the most innovative and dynamic digital health companies in China.
"111's inclusion in this prestigious Top 20 list is welcome recognition of our work over more than a decade to empower the upstream and downstream of the pharmaceutical and healthcare sector in China via our industry-leading digital infrastructure and growing supply chain network," Junling Liu, co-founder, chairman and CEO of 111, said in a statement.
"We will continue to leverage our technology to connect patients with healthcare products and services, and our innovative services and products will help to transform China's healthcare industry and achieve the goal of 'Healthy China'."
The summit was hosted by the General Practice and Health Management Working Committee of the Chinese Health Information and Health Care Big Data Society, and EqualOcean, a technology and investment research platform based in Beijing. The summit's theme was "Integrated Innovation Leads Industry Convergence" and attracted hundreds of experts and scholars in the medical and healthcare industry.
The summit also released the 2021 China's Top 100 Healthcare Enterprises list, including multiple sub-lists, such as healthcare AI companies, digital health companies, and internet healthcare companies. The winners also included Alibaba Health, JD Health, WeDoctor, and Baidu Health.
Earlier this year, 111 was named as one of the top 10 leaders of China's new pharmaceutical retail industry at China's Medical and Health Industry Symbiosis Conference.