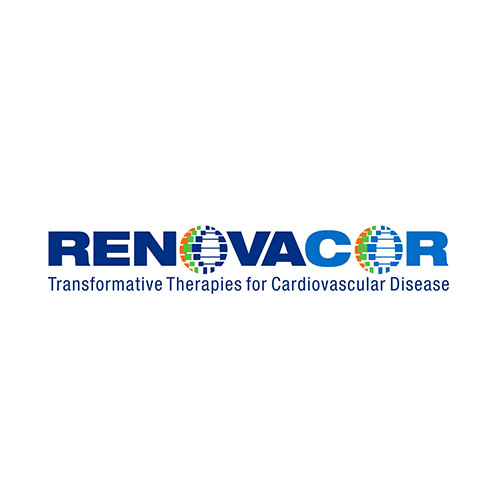 Ladenburg Thalmann initiated coverage of Renovacor (NASDAQ:RCOR) with a "buy" rating and $22 price target. The stock closed at $7.93 on Oct. 13.
Renovacor is a preclinical-stage biotech company focused on developing gene therapies for diseases caused by mutations in Bcl2-associated athanogene 3 (BAG3). BAG3 is a multifunctional protein implicated in regulating various cellular processes, such as apoptosis, development, cytoskeleton arrangement, and selective macroautophagy.
The company's lead asset, REN-001, is a BAG3 gene therapy for treating dilated cardiomyopathy (DCM) caused by mutations in the BAG3 gene, which results in haploinsufficiency (loss of function) and reduced BAG3 expression.
"By delivering BAG3 to the heart through gene therapy, Renovacor believes REN-001 can treat DCM patients with haploinsufficient BAG3 by providing exogenous BAG3 to restore normal function," writes analyst Matthew Kaplan.
He said the prognosis of BAG3 DCM patients is worse than other forms of DCM, highlighting the unmet need for targeted therapies.
"Renovacor believes that providing exogenous BAG3 in BAG3 DCM patients, marked by rapidly deteriorating cardiac function and eventual heart failure, will slow down or perhaps reverse disease progression," he added.
Renovacor expects to complete preclinical studies required for an IND application by the first half of 2022 and submit an IND application in mid-2022. For REN-001, "we expect a multicenter, open-label dose-escalation Phase 1/2 trial could start by the second half of 2022," Mr. Kaplan said.
This program is based on the work of the Feldman lab of Temple University, where Renovacor obtained an exclusive worldwide license.