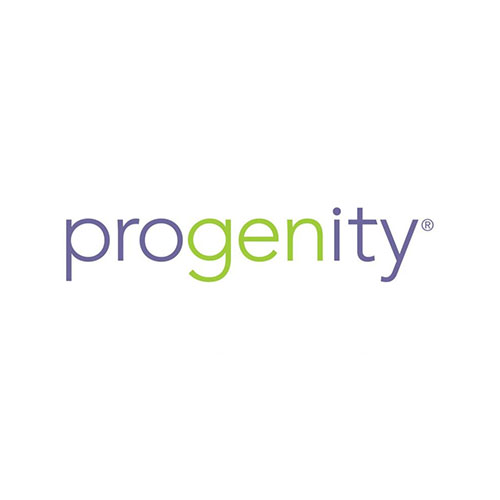 H.C. Wainwright launched coverage of Progenity (NASDAQ:PROG) with a "buy" rating and price target of $4. The stock closed at $2.04 on Oct. 13.
Progenity's differentiated R&D pipeline primarily focuses on employing proprietary ingestible device technologies in tandem with delivery of de-risked FDA-approved therapies. These mechanical capsules are designed to diagnose and intervene during inflammatory diseases that manifest in the gut and/or liver, including inflammatory bowel disease.
Analyst Joseph Pantginis writes that Progenity's oral biotherapeutic delivery system (OBDS) was conceived to orally administer a mechanical pill engineered to release a variety of possible therapeutics at predetermined regions of the gut.
The dispersion of large molecule therapeutics directly within the gastrointestinal tract differentiates OBDS from other drug administration modalities and overcomes common clinical challenges presented by IV administration, he added.
As a result, he said OBDS has the potential to improve systemic drug exposure levels of notoriously difficult to administer molecules; reduce drug dosing requirements; increase patient compliance; and alleviate potential adverse side effects related to systemic drug exposure.
OBDS capsules achieve this by delivering molecules to the gut mucosa without the use of a needle and potential OBDS cargo includes monoclonal antibodies, peptides, nucleic acids and vaccines, he added.
Progenity's PGN-OB1 and PGN-OB2 devices are being tested to carry proprietary formulations of FDA-approved adalimumab and liraglutide for IBD and diabetes, respectively, Mr. Pantginis said.